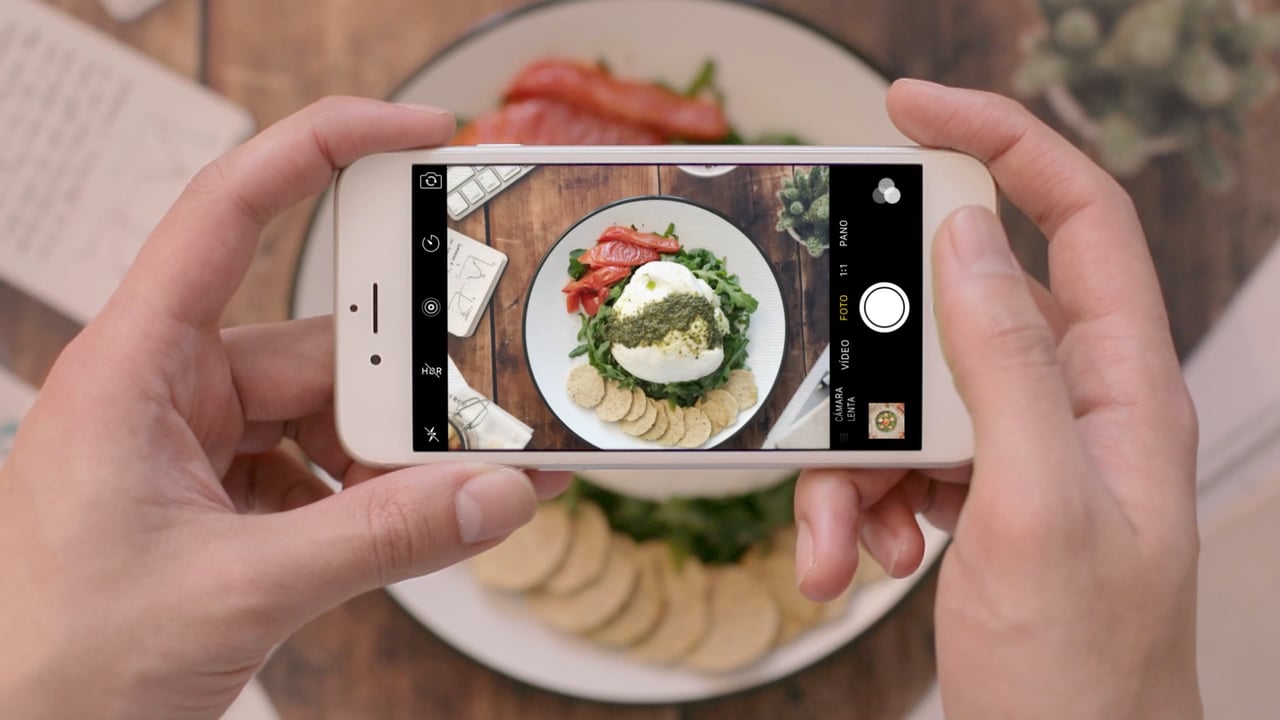 As college students, it is sometimes difficult to get cooking inspiration even after searching "easy meals for the college student" on Pinterest for the 100th time. So, what do we do? Envy the meals that we know we aren't going to make at any point throughout our college careers – we can dream though, right?
If you're looking to take your food browsing to another social platform, try Instagram! Brighten up your feed full of parties, concerts, and maybe the occasional study session with food! Good food, though, not the ramen you're probably used to.
@ohladycakes on Instagram is one of the best food accounts to gawk at; her account is bright, clean and full of healthy (but yummy) foods! She also has her own website which she updates regularly with recipes for these different foods that are sure to make your mouth water!
Mix it up a bit and be sure to give her a follow – but beware, you'll find yourself wanting try everything that she does!