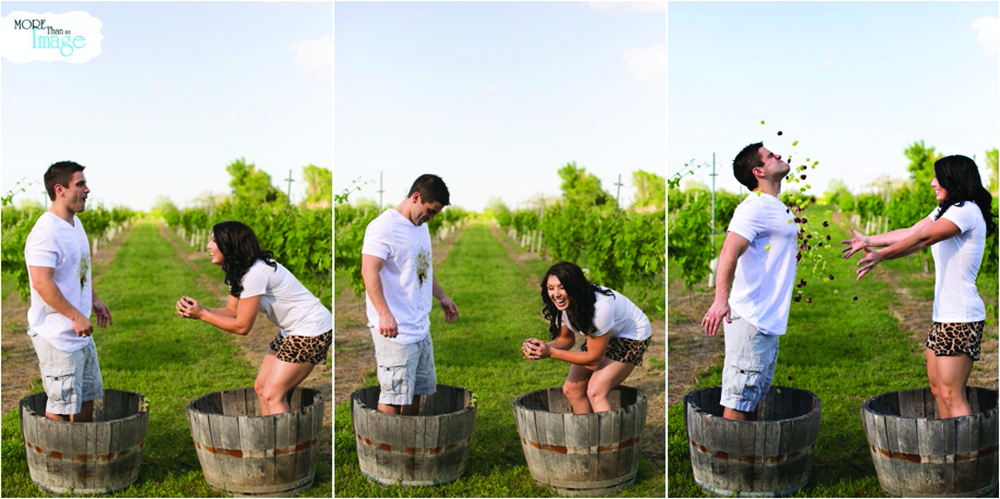 If you're struggling to find the perfect gift to show that beloved someone you care for, look no further than Messina Hof Winery & Astin Mansion! Both establishments are offering a chance to wine and dine with your honey for an exceptional Valentine's Day treat, starting Feb. 9 through Feb. 14.

Messina Hof
Established over 40 years ago, Messina Hof has been crafting Texas wines since the 70s and has spread their wineries all throughout the Lone Star state. From here in the Brazos Valley to Fredericksburg to Grapevine, Messina Hof's popularity has grown over the decades. Offering a broad selection of red, white, rosé, and port, Messina Hof caters to every palate and provides a variety that makes you want to take a sip of the good stuff.

This year, Messina Hof Winery and Resort gives couples the opportunity to celebrate their love by taking a romantic stroll through the winery and dining among the beautiful decor of the resort for a special Valentine's Day dinner. Located in Bryan, couples can purchase tickets for a marvelous date night of their choice. In two unique locations, Messina Hof serves couples with romantic gourmet meals. The Estate and the Vintage House Restaurant have both prepared a decadent four-course meal meant just for you lovebirds. Dinner dates are Feb. 9 for the Estate and Feb. 14 for the Vintage House, each beginning at 7 p.m. For those couples wishing to take a tour while sipping on a Texas sparkling wine, those dates begin Feb. 9-10.

Come enjoy the unique taste of the award-winning wines of Messina Hof and show that special someone a spectacular night!

Tickets for cellar tours start at $25 per person and dinner tickets start at $85 per person. You must be 21 years or older to purchase tickets. Reservations for the events are required, so plan ahead!

Astin Mansion
Located in historic Downtown Bryan, the Astin Mansion has the perfect gift for you lovers wanting to go all out this year.

Presenting their annual Valentine's day dinner, Astin Mansion offers couples a chance to dine inside the mansion's elegant dining rooms.

Built in 1924 by Roger Q. and Nina Heard Astin, the Astin Mansion is a glorious display of the 1920s grand style. With wooden floors, a marvelous winding staircase and a breath-taking chandelier, the mansion is the place to be for this extraordinary night.

Couples can experience a heavenly five-course dinner in the flicker of candlelight. With your choice of appetizing Braised Beef Short Rib with Creamy Polenta, Pan-seared Fresh Gulf Fish filet, or Root Vegetable Risotto, this dinner is one sure to make your mouth water. Not to mention the Bourbon Pecan Crème Brûlée for dessert. How delightfully delicious!

Tickets for this event start at $99 per person. You must be 21 years or older to purchase tickets. Dinner begins at 6 p.m., so please arrive early to find parking

You can find more information for Messina Hof Winery events at https://bit.ly/2DObBxv

For more information on the Astin Mansion and to purchase tickets, please visit https://bit.ly/2BdwkZw