Summer is definitely here to stay, so it's time for a wardrobe refresher with the latest summer fashion trends. It's always nice to switch things up, and this is the best time of the year to experiment with your style and try out some new looks! Luckily, Divaz Couture fashion boutique is here to help!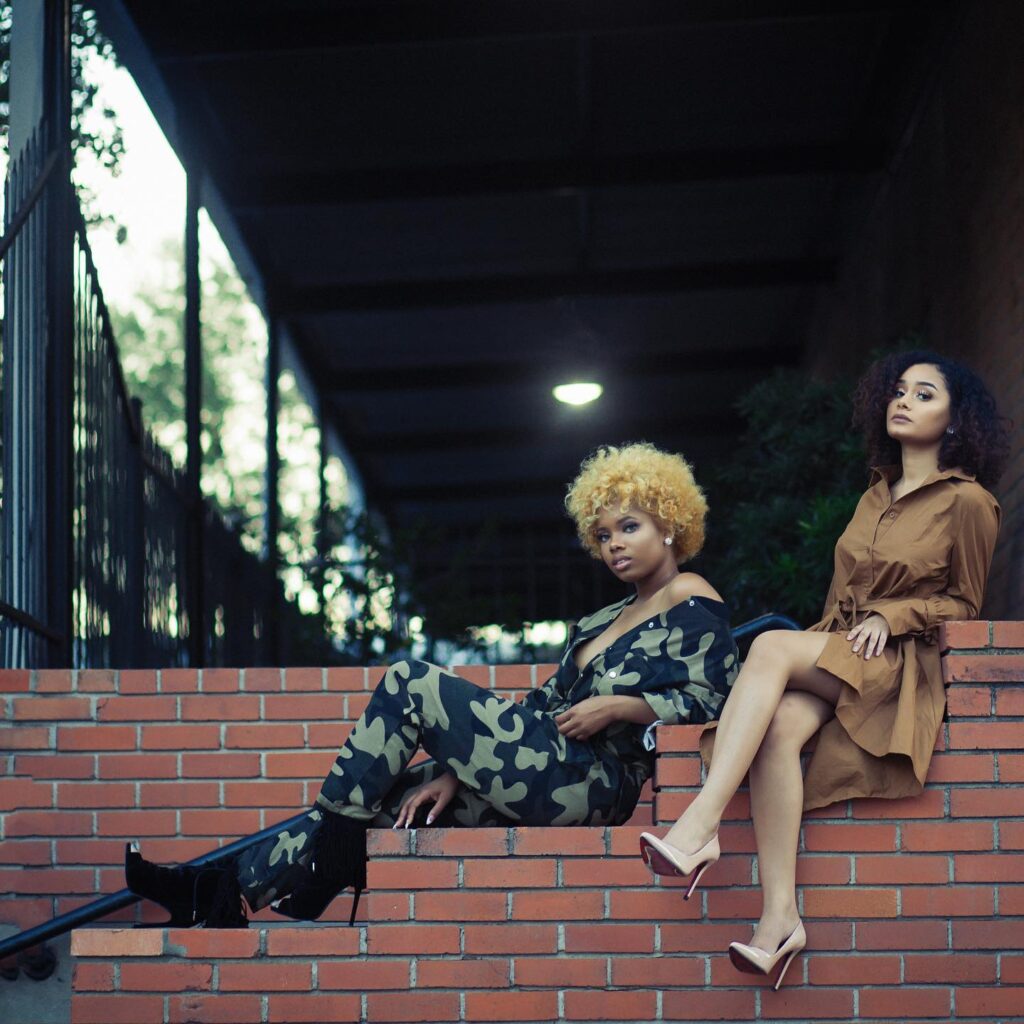 Divaz Couture is an independently owned and operated fashion boutique located in Bryan, and this is the place to go if you're wanting to up your hotness factor while staying cool this summer. You'll find everything you need in the latest trends, with Divaz Couture's casual yet chic fashion styles. Think lively fashion pieces that scream summer vibes with their mix of vibrant colors, patterns, and designs! The clothing boutique offers an array of fashion styles of tops, bottoms, skirts, dresses and more! They offer sizes XS, S, M, L, XL and also plus sizes 1X, 2X, and 3X. No matter the occasion, Divaz Couture has something for you and your style.
The clothing boutique sells high-quality fashion without the hassle of high-end prices. They also offer customers great discounts and sales. If you join the Divaz Couture on-line mailing list, you can receive 10% off of your next purchase. Also, orders that are over $100 will receive 10% or free shipping of their entire purchase!
You can either shop online or visit the Divaz Couture store to get your hands on some of the latest fashion styles! If you'd like to connect with Divaz Couture on social media, you can follow them on Instagram (@divazcouture_).
Sources: