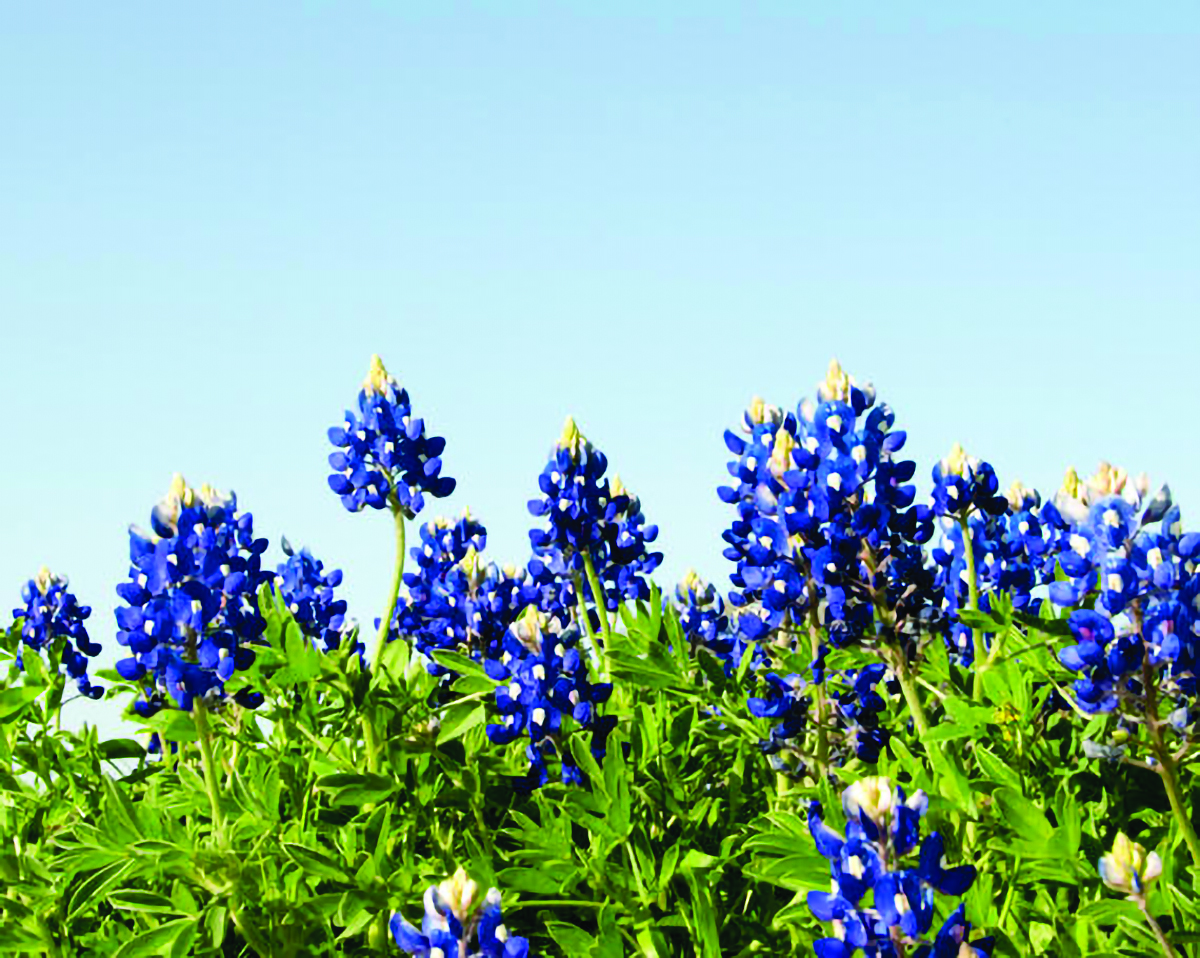 April showers bring May flowers and the sign that spring is upon us! After months of up and down—and down and down—temperatures, everyone is ready to get out of the house and into nature! Luckily the Brazos Valley is home to some of the best places to catch the sun and enjoy the fresh air.
College Station has an ample amount of opportunities to get outside. On Saturday, April 20, residents are invited to learn more about environmental stewardship and ethical angling through the sport of fishing during "Fishing's Future: Family Angling."
The event, which takes place at Stephen C. Beachy Central Park Pond, is free to the public and offers families the chance to bond while learning basic fishing skills. Those 17 and older will need a valid fishing license to participate and registration is required.
Fishing begins at 8:30 a.m. Participants are encouraged to bring their own equipment and a sack lunch.
Those interested can register for the event online at www.cstx.gov/events
Maybe fishing isn't in the cards for you, and that's ok. College Station is full of parks with different amenities to choose from. Whether your looking to run at Lick Creek Park or enjoy a show at the Wolf Pen Creek Amphitheater, there's a perfect spot for you.  
With over 50 parks, Bryan also has many options to choose from with countless opportunities for fun.
Looking to play some tennis? Try Copperfield Park, Sam Rayburn Park or Villa West Park. Maybe disc golf is more your game? Bonham Park and Tiffany Park may be the place for you! Your dog the one looking for some open spaces? Morris "Buzz" Hamilton Park has him covered.
The City of Bryan even has you covered for those outdoor parties too big for the backyard. With a selection of parks featuring rentable pavilions and entertainment for all ages, the right venue is waiting just for you.
A full list of parks and amenities can be found online at https://www.bryantx.gov/parks-and-recreation/parks-and-facilities-listings/
A full list of parks and amenities can be found on the Bryan Parks and Recreation website.