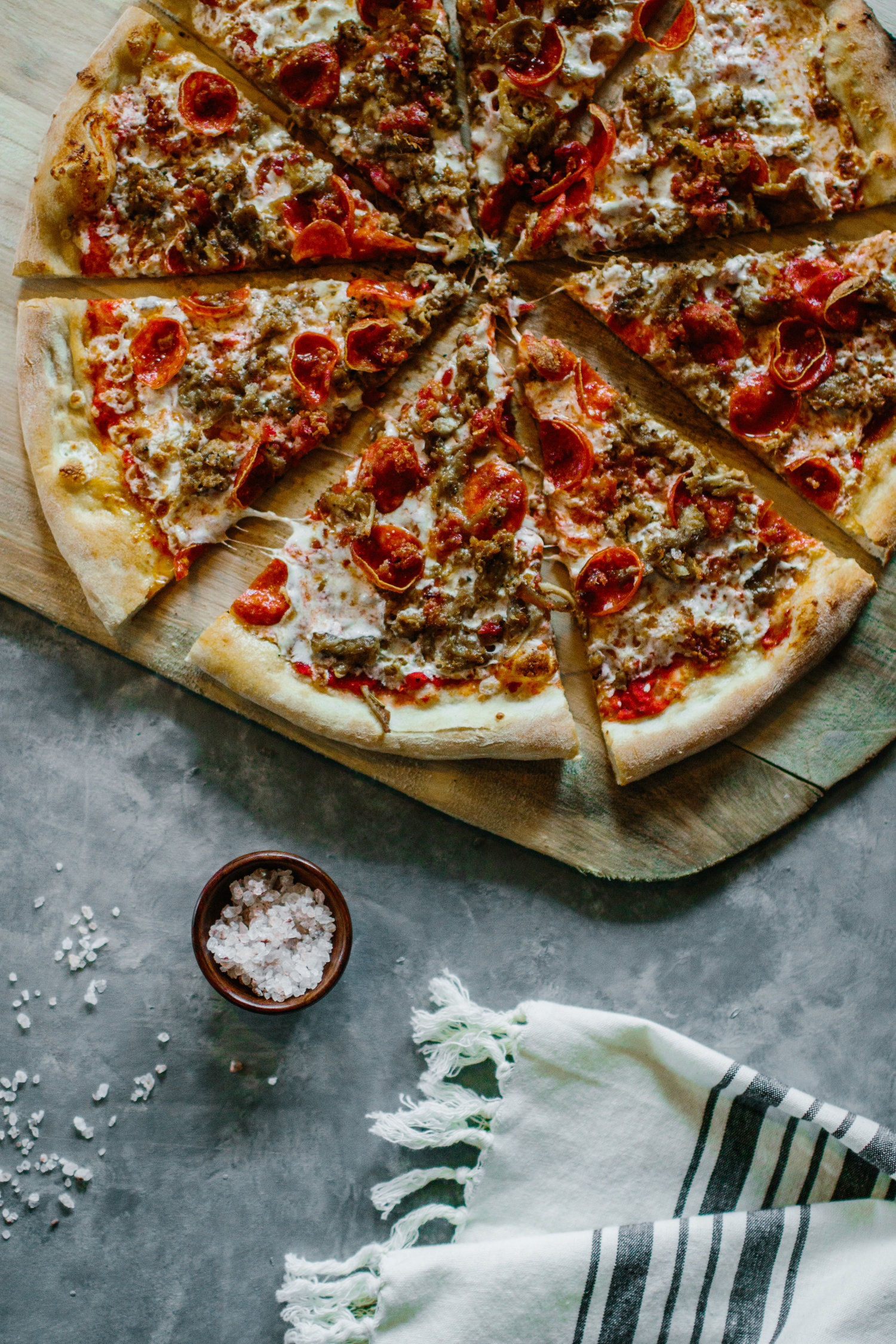 The Bryan/College Station area has never been in short supply of new eateries, especially within the last few months.  It seems every time we turn the corner, a new, hip restaurant appears. But since when did anyone complain about more food? Whether you crave some comfort food or a quick bite to eat, this town provides an endless supply of delicious options. Here's some help navigating the assortment of choices:

Stella Southern Café
This restaurant beckons the name of every buttery biscuit lover out there. Opening their doors in July of 2018, Stella Southern Café has made a business out of home-style comfort food. Their freshly made biscuits and signature bonuts (a biscuit-doughnut hole hybrid) will remind you that breakfast is the best meal of the day. Stella Southern Café sits right off Highway 6 South and provides southern charm from 7 a.m.- 2 p.m. Monday-Saturday and 8 a.m.- 3 p.m. on Sundays.

Rx Pizza & Bar
First located in Bryan, Rx Pizza & Bar opened a second restaurant in South College Station. With brick-oven pizzas, craft beer, and cocktails, this new location serves as a great addition to the College Station community. They stay open late for any after-happy-hour drink cravings and serve brunch on Sundays 10 a.m. – 3 p.m.

Hey Sugar
For everyone with a sweet tooth, listen up! Hey Sugar is a vibrant candy store located at Century Square. Adorable and picturesque, this shop specializes in old fashioned candy, gourmet chocolates, and unconventional ice cream flavors. Whether you need a quick sugar fix or want to explore this sweet new store, Hey Sugar provides an abundance of delightful options. Their store hours are 11 a.m. – 9 p.m.

Ronin Farm and Restaurant
Ronin Restaurant strives to bring their fresh farm produce to your plate. Their food is locally sourced from the Ronin Farm south of Lake Bryan. A unique dining experience, Ronin Restaurant provides a place to sit down with friends and family in historic downtown Bryan. At the newly-renovated Ice House on Main, this restaurant updates their menu weekly based on the available produce from the farm and creates an ambiance of modern farmhouse elegance. The restaurant is still operating on summer hours, dinner 5 p.m. – 10 p.m. Thursday, Friday, & Saturday, brunch 11 a.m. – 2 p.m. every Sunday.