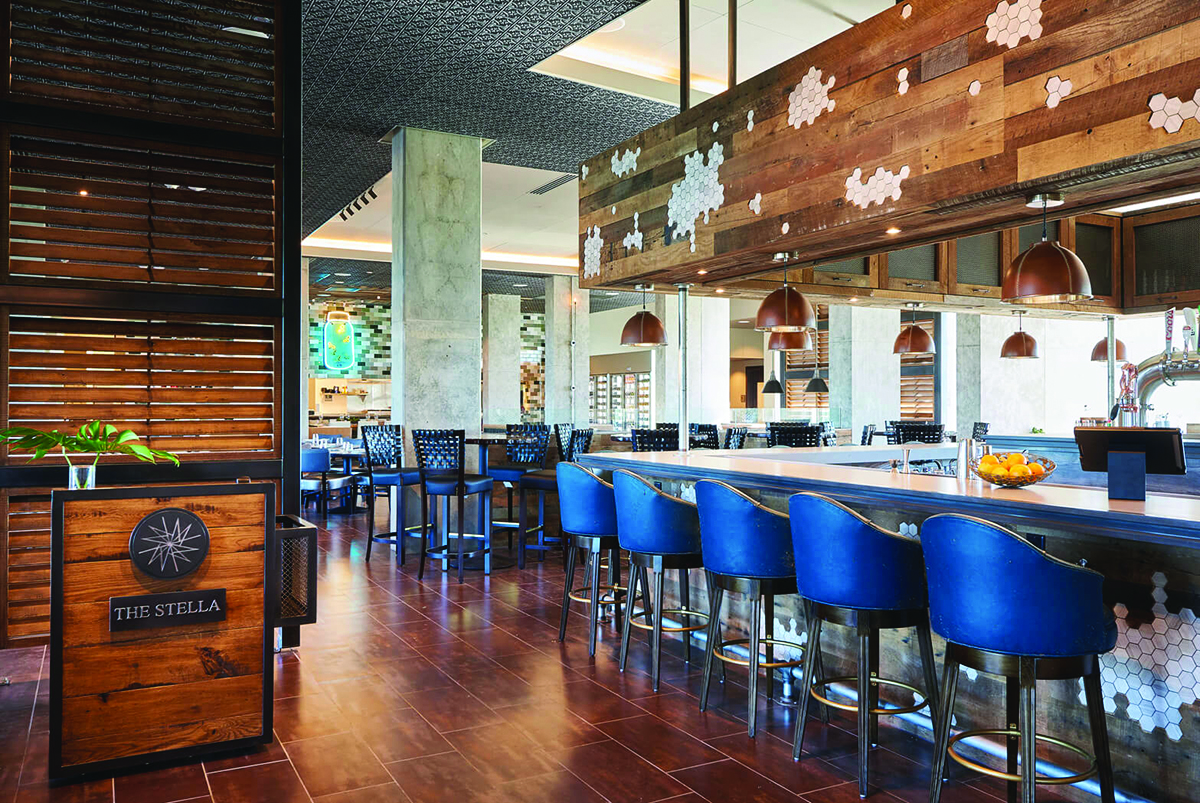 Easter Sunday is upon us, and many families will be looking to spend time together to reflect on the reason for the season. That often means big meals and many dishes to clean up. However, Brazos Valley residents have an opportunity to enjoy family time without the hassle of preparing and cleaning up after a large dinner. Several restaurants in the Bryan/College Station area will be offering Easter brunch on Sunday, April 21.
Christopher's World Grill
Christopher's World Grill will host an Easter buffet beginning at 11 a.m. The meal will include appetizers, entrees, vegetables and desserts for the entire family.
Enjoy a selection of salads, meat and fish platters to start off the meal before moving into delicious plates of grilled salmon, grilled beef tenderloin or chicken dijon. The buffet will also include a carving station with roasted prime rib and leg of lamb. Reservations can be made by calling at 979-776-2181.
Campfire Restaurant
Another Easter buffet will take place at Campfire Restaurant in Bryan. The brunch menu will feature a selection of appetizers including corn and shrimp bisque and a variety of salads. Entrees will consists of country benedicts, chicken and waffles and baked potatoes with all the fixings.
The buffet, with begins at 11 a.m., will also feature a butcher block with Dr. Pepper glazed pit ham, a dessert table and a donut decorating table. Contact Campfire Restaurant at 979-421-4444 for more information.
Brazos – Proper Texas Kitchen
Brazos – Proper Texas Kitchen will also serve up an Easter brunch as one of the newer spots in town continues to make a name for itself. Beginning at 11:30 a.m., Brazos' menu includes soups and salads among its starters before moving into the main course with salmon, chicken and lamb based entrees.
WEB: Reservations are required for the brunch, and can be made online. (link to https://www.opentable.com/r/brazos-proper-texas-kitchen-reservations-college-station?rid=1009516&restref=1009516)
Enjoy that family time without worrying about the meal by letting the restaurants of the Brazos Valley serve you!