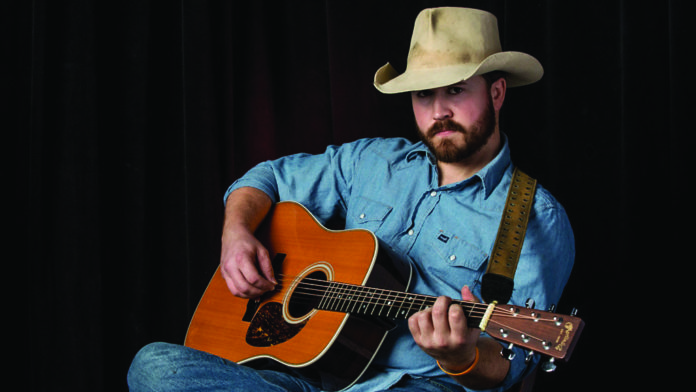 If you're looking for a night out to enjoy some good country music and a cold beer on draft, join singer-songwriter Dusty Neuman at Rebel Drafthouse on Thursday, March 12, for a live show.

Neuman, who has been inspired by country music artists such as Robert Earl Keen and Lyle Lovett, expresses what life was like growing up in rural Texas through his music and songwriting. His songs "Spike Drivin' Blues" and "Going Down to Austin" have a way of making you feel as if you, too, grew up in rural southeast Texas surrounded by family and a down-home way of life.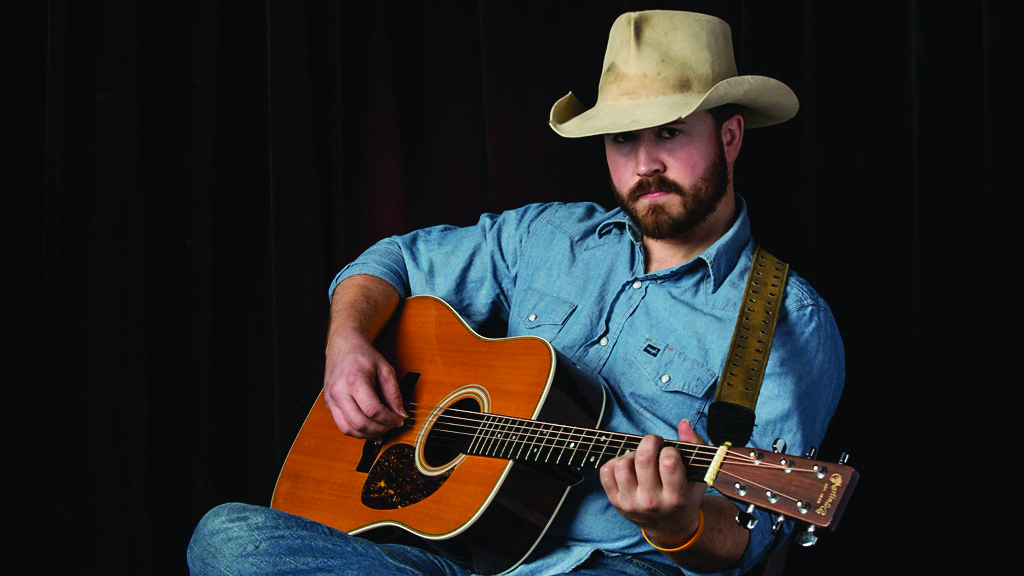 In addition to writing his own songs and performing, Neuman is also the writer behind the hit song "You Don't Have To Be Lonely," which was released by Josh Ward in 2015. In 2017, the song took the No. 1 spot on the Texas Regional Radio Report and the CDX Traction Texas chart. In May 2018, Neuman released his first EP, Brighteyes, which was a collection of six original songs that expresses just about every emotion.

Neuman, who regularly tours across the state, will be making one of his many stops right here in College Station at Rebel Drafthouse on March 12. The show starts at 8 p.m., but those interested in showing up early can enjoy Rebel Drafthouse's wide selection of beer on tap any time after their doors open at 4 p.m.
For more information, please visit http://bit.ly/32rAj17.