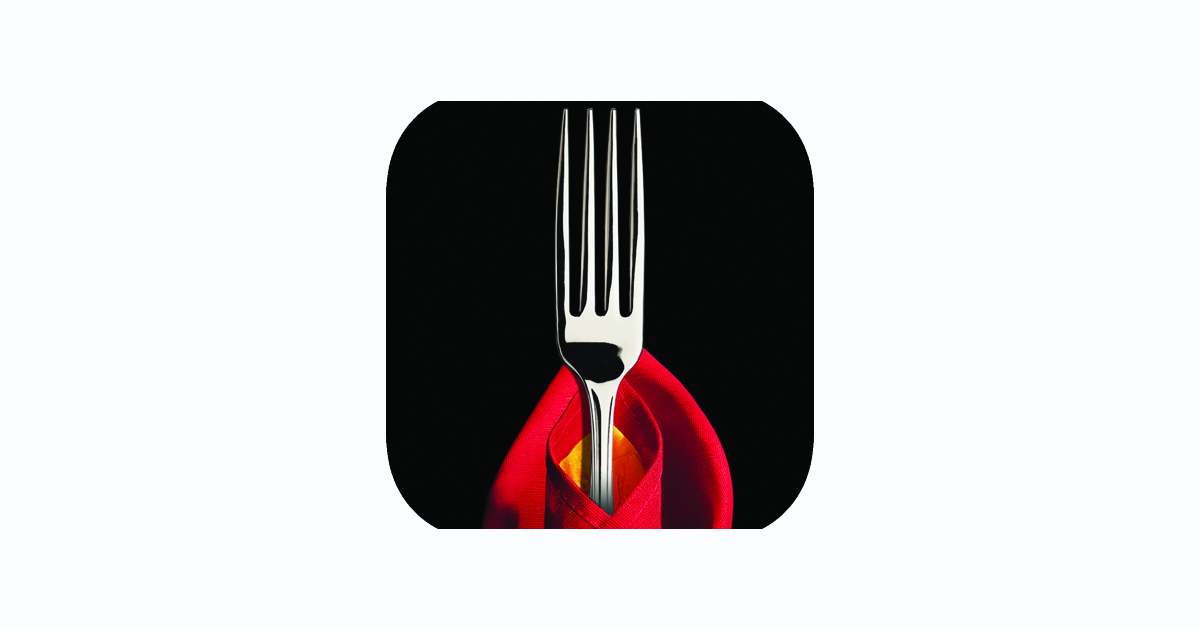 Cost: FREE
Imagine answering the question "Where do you want to eat?" more efficiently than ever before. Now that's some serious food for thought. The LocalEats mobile dining app has helped local diners and travelers achieve this at their fingertips for the past 10 years, and you can, too.
Praised for its local business emphasis, the LocalEats app provides users with a curated dining guide that is managed by the LocalEats editorial and research staff. Diverting from the typical chain-style restaurants that come up with a quick search, the app helps users navigate their eatery choices in a unique fashion, making it a top pick for downloadable mobile food apps, according to Travel + Leisure.
The app continues LocalEats' 20-year tradition of writing about the best locally-owned restaurants in America. Published in 1996, LocalEats' "Where The Locals Eat" guide featured over 10,000 restaurants. Fifteen books later, LocalEats transformed their culinary coverage to more effectively meet the fast-paced technological needs of the 21st century.
On the app, users can filter their search by location, Top 10, category winners, all picks, neighborhood, and price range, and the app allows for either making reservations or saving the restaurant as a "favorite." The "Nearby Search" feature, located on the home screen, enables users to quickly see what is near them via GPS. Users can also be kept up-to-date on the latest app news by signing up for the LocalEats newsletter on the "Settings" tab.
Take the "I don't know" out of dining and download the LocalEats mobile app today from the Apple iTunes and Google Play stores!
For more information, visit https://bit.ly/2TbB7B9.