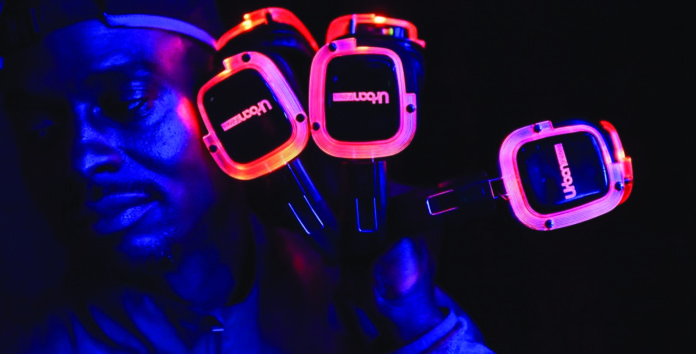 It's time to stop fighting over the AUX cord with your friends and start turning up the volume on your favorite tunes: Dance to the beat of your own drum – literally – at the Silent Disco in the Forsyth Galleries on Friday, October 18. An ideal way to celebrate the weekend, with this event, no one will tell you to "stop that racket" and you can rock and roll all night long.

On the Texas A&M University campus at the Memorial Student Center, the University Art Galleries is hosting a silent disco. From 7 p.m. to 9 p.m., you can enjoy your choice of music with a supplied pair of headphones. This event includes mocktails, snacks, and is completely free of charge. However, it is encouraged to RSVP as there is a limited supply of headphones.

Part of a series of events celebrating the 30th Anniversary of the Forsyth Galleries, this event will appeal to those aged 12 and up. Established in 1989, Forsyth Galleries will treat you not only to some "sick jams" taken from your own playlists, but also to the beauty of visual art. This includes a collection of English cameo glass and an exhibition of various paintings and images.

Don't miss out! Invite a friend and enjoy a night of free music, dancing, fun, food, and art!

Visit http://bit.ly/MSCSilentDisco to RSVP and reserve your headphones. For more information and for directions, visit http://bit.ly/MSCUARTcontact.