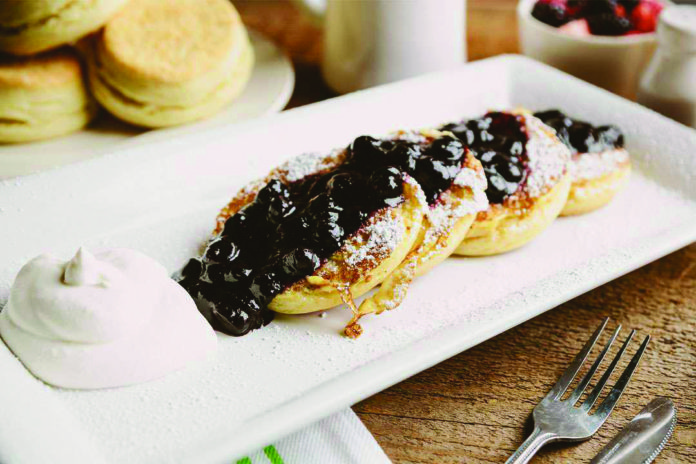 February tends to have a reputation as the month of love, so why not celebrate in a unique way with a Daddy Daughter Date Night put on by Stella Southern Cafe? This event has a special limited menu for the evening to suit both daddy and daughter taste buds, and it will take place on Friday, Feb. 21 with various time slots for dinner. Come down to Stella and share a special evening with your daddy or daughter!

Stella Southern Cafe opened in July 2018 and has made its mark on Bryan College Station ever since. Founded by native Texan Michael Lair, who attended the Culinary Institute of the Arts in New York, the restaurant strives to provide guests with a taste of good ol' southern home cooking. The menu they've created for Daddy Daughter Date Night features such goodies for dads as Chicken and French toast, Oxford Burgers, or Southern Benedict, and for daughters, half orders of kid friendly delectables like Cookies & Cream French Toast, a Kid's Egg Plate, or a Kid's Bonut, an irresistible biscuit-donut concoction. The meal also includes beverage choices of coffee, iced tea and sodas.

Dads and daughters of any age are welcome to come celebrate together, but the event and menu were designed with daughters age 12 or younger in mind. Tickets cost $20 per person and can be bought for one of three time slots, beginning at 5:30 p.m. Tickets do need to be purchased in advance for this event, so be sure to check out their Facebook page soon if you're interested.

For more information, visit: http://bit.ly/2S1xUa1