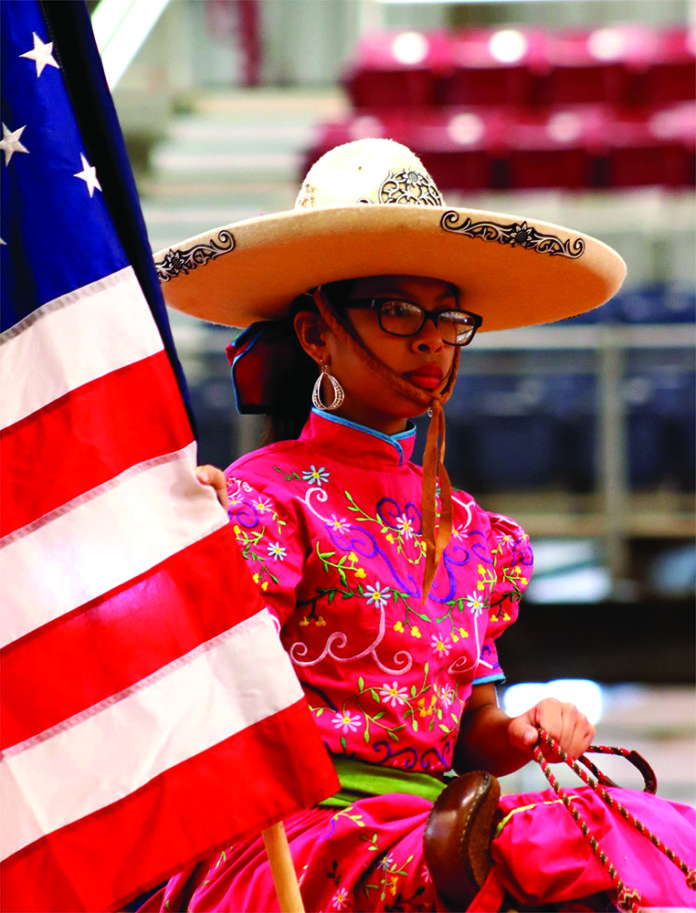 When cultures from across the world combine in a single room, we all stand to benefit. The annual Brazos Valley Worldfest celebration brings together the various heritages of the Brazos Valley, providing an educational and entertaining experience for all ages. This year's festival will take place on Saturday, November 9, from 10 a.m. to 4 p.m.

The first Brazos Valley Worldfest took place in 2007, and it has only expanded since. Twelve years later, the festival is now held at the Brazos County Expo to allow it ample space and protection from poor weather. It hosts a myriad of activities, including children's crafts, performances from various cultures, the International Candy Shop, and many varieties of food from all over the world. Let your little ones check out the Kid's Village, then stop by the World Stage to see the next great performance! And don't forget to make your way over to the vendors to browse all the crafts and cuisine.

This free event is a great way to explore the diverse backgrounds residing in the Brazos Valley, and displays from over 50 countries will be set up for this year's festival. Turnout is expected to be high this year, since the total attendance for Worldfest is estimated to clock in at over 12,000 people. The event is community organized with local sponsors, and has grown to encompass more than just the annual festival. Now, Worldfest hosts an International Film Series every fall and several Culture Club dinners at various times in the year. Throughout all this growth and with these new events, their mission is the same: "to promote and celebrate the international diversity and heritage of the Brazos Valley."

Come check out the 13th annual Brazos Valley Worldfest at the Brazos County Expo Complex on November 9. The event is free and family friendly, and free parking is available, including handicap parking. Celebrate the world with your neighbors in the community!
For more information, visit: http://bit.ly/2BUj500