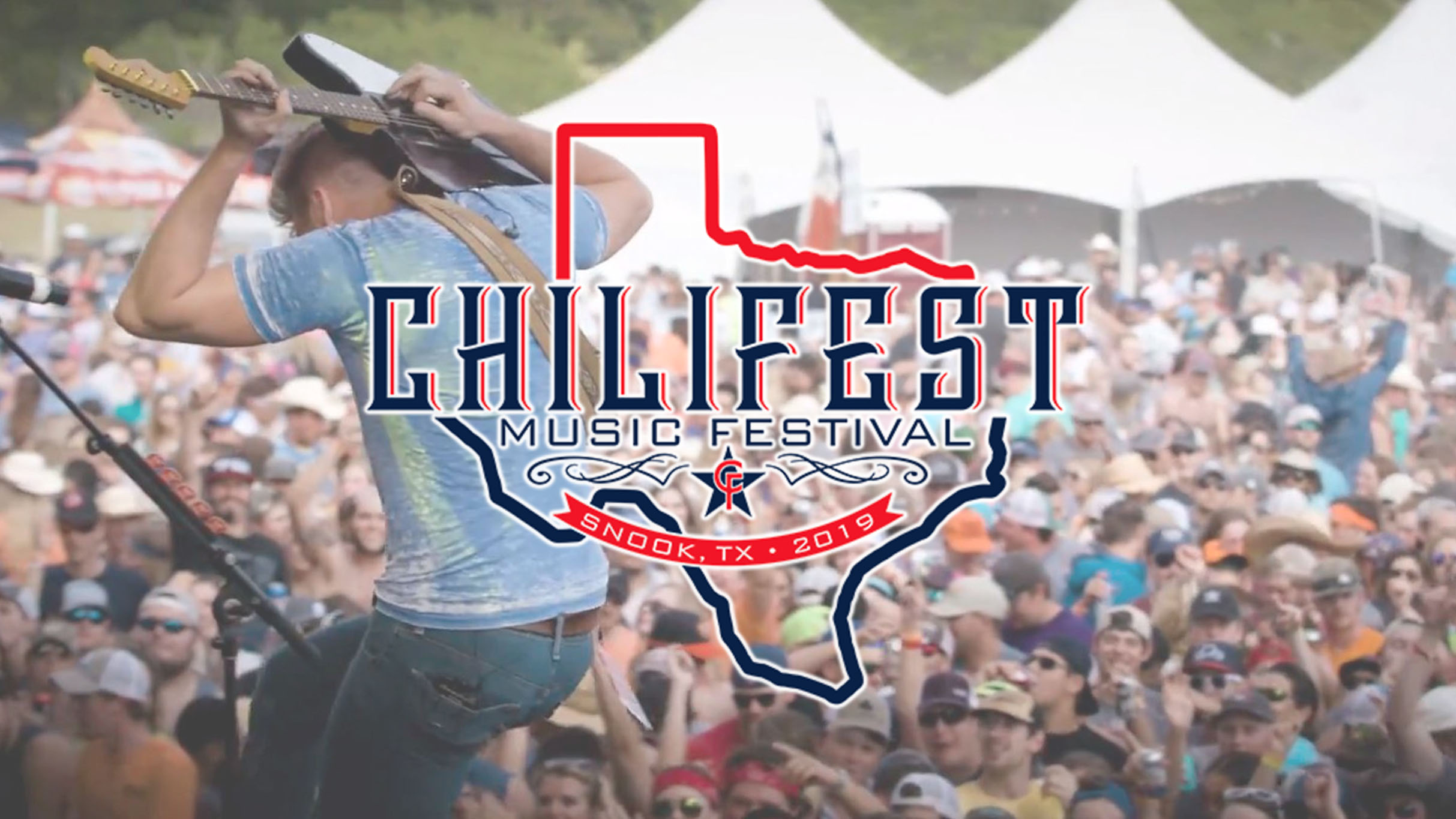 Don't miss the big day! Here's what'll be coming at you on Saturday.
Kyle Park • Performs 12:50 – 1:50 pm
Park picked up a guitar to get over the loss of his dad and couldn't put it down. Now more than thirteen years into his musical career, this Leander, Texas, native describes his music as having a "neo-traditional country sound brimming with honkytonk-fueled fiddle, pedal steel and searing guitar riffs."   
Flatland Cavalry • Performs 2:10 – 3:25 pm
Based in Lubbock, Flatland Cavalry's sound is a mix of country, folk, and Americana with thought-provoking lyrics that make you want more. The group cites the Turnpike Troubadours, Wheeler Brothers, and Randy Rogers Band as influences, so don't miss the chance to hear both bands on the same night!
Whiskey Myers • Performs 3:45 – 5:00 pm
This band can do celebratory with the best of them, but also knows how to make you weep. Like their website says of their style, "Some call it rebel music, but it's more like everyday soul," That just about covers the whole spectrum, both in sound and in content. And one thing's for sure, they're never boring. From Tyler, Texas, this band's third album hit #1 on the iTunes Country Chart.
Randy Rogers Band • Performs 5:20 – 6:35 pm
Randy Rogers Band credits their long term relationship of seventeen years and their ability to play to their strengths for their success. While they call San Marcos home, they've played to sold out shows all over the country. Their new album, "Hellbent," has been described as "high-octane," so this band is sure to ramp up your Saturday and bring Chilifest home.
Cody Jinks • Performs 7:00 – 8:15 pm
When an artist has more than 20,000 fans who have self-organized a fan club, you know the guy's good. His website describes the album "Lifers," a #4 hit on Billboard's Top Country Albums chart, as "rock-and-roll-steeped  country sound." From Ft. Worth, Texas, this singer/songwriter never lets up, and Jinks' unyielding baritone delivers songs that portray the struggle of life but ultimately bring the courage to face it.
You can find more info about the bands at http://www.chilifest.org/lineup/