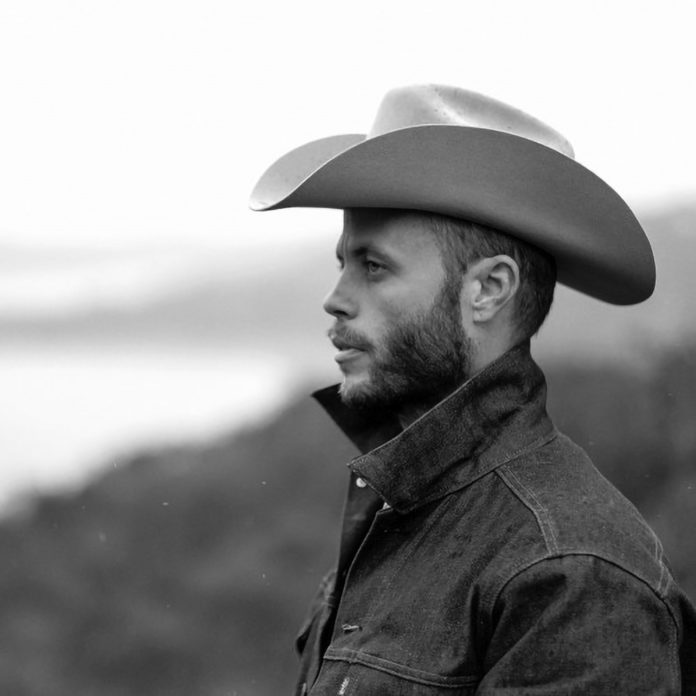 From the beginning, country, folk and roots music have been in love with vagabonds. From Woody Guthrie to Hank Williams, we have a long history of celebrating homeless, guitar-wielding wayfarers whose songs have become staples of American music. Austin-based Charley Crockett is the latest in a long lineage of American vagabonds whose honest, accessible style of songwriting succeeds in uniting his audience, and you'll be able to experience his music live on Wednesday, Oct 23 at the Grand Stafford Theater.

Born down in south Texas in San Benito, Crockett spent a decade after high-school on the road, working in communes and busking on the streets of every major city from the East to the West Coast. When he made it back to Texas, he synthesized his colorful experiences in his burgeoning songwriting. Not too long after returning to Dallas, he exploded onto the Texas roots scene, releasing six acclaimed albums in the last five years, all while learning to deal with a serious heart condition and several surgeries to correct it. His latest album, The Valley, was released in September, and is a tribute to life and all its raw experiences and never fails to pull heavily on listener's heartstrings. 
Crockett's show begins at 8:30 p.m. on Wednesday, October 23.
Tickets are $15.00 at the door, but are only $12.00 if you buy them in advance at The Grand Stafford Theater's website: http://bit.ly/35exMs6