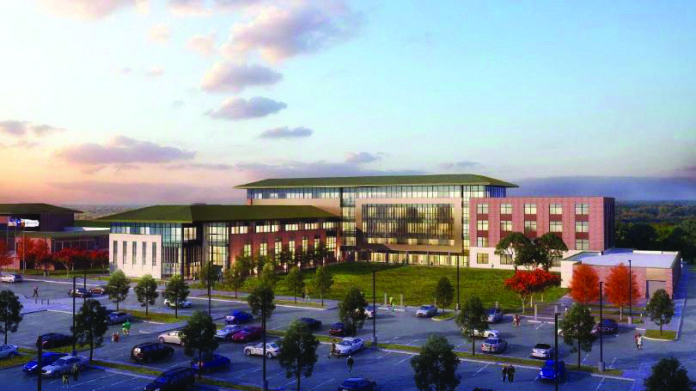 The Texas A&M University campus is growing bigger and bigger with every passing year, and 2019 is no exception. The additional RELLIS Campus, located in Bryan, has just opened its first academic building and invites you to celebrate at their Festival and Open House on Saturday, Oct. 5, from 2-8 p.m.

This family friendly event will introduce RELLIS Campus to the community with such festivities as food trucks, live music, inflatables, and a petting zoo. Guests can partake in exhibits and tours of the RELLIS Campus to learn about the university's vision for the area, and then hang out at the festival's beer and wine garden for a fun evening!

The roughly 2,000-acre land that RELLIS Campus stands on has been many things over the years, from the Bryan Army Air Field in World War II to A&M's Riverside Campus, devoted largely to research, in 1988. It is from that foundation that RELLIS was born, and it took its new name from the six Aggie core values: respect, excellence, leadership, loyalty, integrity and selfless service.

While parts of RELLIS are still undergoing construction, the campus's research facilities and newly opened academic building are already in operation. The ventures accomplished by RELLIS support the main vision for the campus, that of a high-tech research and education center.

RSVP to the Facebook event today to check out this state-of-the-art local addition to the Texas A&M University System!
For more information, visit: http://bit.ly/2lm2KMM