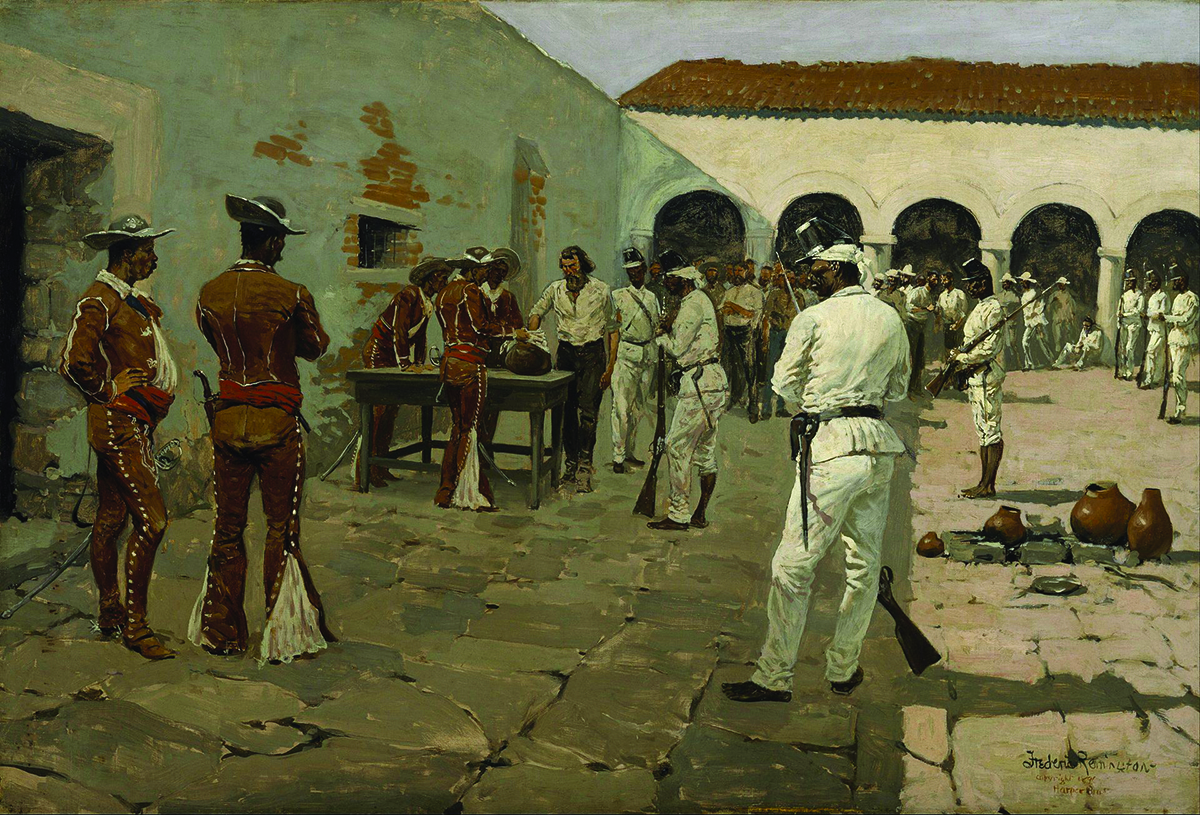 Here in Texas, our list of heroes is as long as our state is big. Lest we forget those that shaped our local area into what it is today, La Grange, Texas, is celebrating Texas Heroes Day on September 14 & 15 with a collection of events sure to make those heroes proud.
The fun begins Friday, Sept. 14, at the Fayette Public Library and Heritage Museum Archives in La Grange. Greg Walker and Charlie Herbert, members of the Fayette County Historic Commission, will present "Bones of Contention: How the Monument Came to the Hill." The talk will begin at 6:30 p.m., and it's open to the public.
The main event happens Saturday morning, commemorating those who died on the Mier Expedition and at the Dawson Massacre. In September of 1842, Texans led by Capt. Nicholas M. Dawson were attacked by 500 Mexican cavalry near La Grange. By the end of the fight, 36 Texans had died and 15 were taken prisoner. Griffin, one of the Texans killed, was the slave of Samuel A. Maverick. After his rifle was splintered, Griffin fought to the death with a limb from a mesquite tree.
The men of the Mier Expedition were captured on December 25, 1842. A failed escape attempt led to a jar full of beans and the infamous "Black Bean Episode" on March 25, 1843. The 17 men who drew black beans were executed, alongside Ewen Cameron, the man who led the escape attempt. Their bodies were returned and buried in La Grange in 1848.
Starting at 9 a.m. on Saturday, the Monument Hill and Kreische Brewery State Historic Sites will be the setting for historical reenactments, period music, pioneer crafts, and black-powder demonstrations (with muskets and cannon). In the afternoon, you'll also be able to tour the historic sites.
At 6:30 p.m. on September 15, La Grange High School Drama Students and the La Grange Anchor Club will present "Tales of Texas Heroes" at the Texas Heroes Museum. The show is directed by Brenda Rainosek and Alizabeth Calhoun.