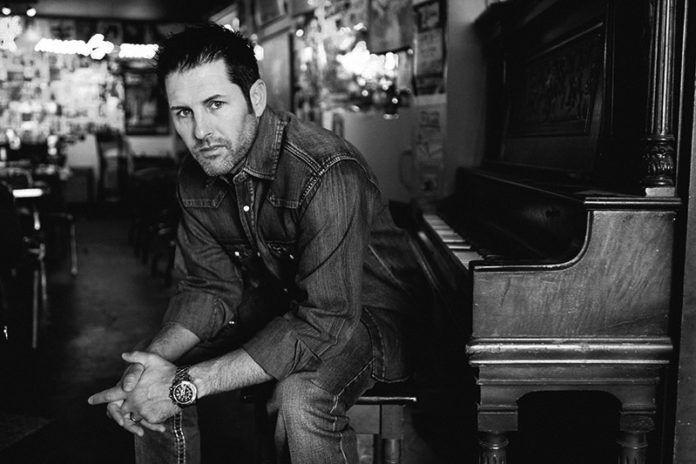 In today's industry-controlled music scene, many songs can feel impersonal. While most top 40 hits capture radio plays through an infectious dance beat and lyrics, there's something missing from the type of connection that is shared between singer-songwriters and their audience. This type of personal connection is something that Casey Donahew has been attempting to forge with his devoted legion of fans for around 17 years now. You will have the chance to see why this upcoming Friday, October 25, at Hurricane Harry's.

Donahew is a Burleson born and bred singer-songwriter who began his music career playing his own songs in bars across North Texas. He was enamored with 80s country stars like George Strait and Garth Brooks and their ability to tell stories through their songs. He applied this formula to his own writing and mixed it together with the styles of the burgeoning Texas country scene during his college years; artists like Pat Green and Cross Canadian Ragweed are also some Donahew's biggest influences. The product is extremely personal songs told through a wild and raucous style of Texas Country. Songs like "White Trash Story" tell tales of people from backwoods Texas while at the same time giving its audience a fun, danceable tune.

East Texas native Chris Colston started playing the drums at age 7 before switching to guitar a few years later. He counts Lynyrd Skynyrd, The Allman Brothers, Merle Haggard and of course Willie Nelson as influential in forming his Red Dirt sound that mixes blues and rock 'n roll with what he describes as "gritty Texas roots."

Donahew and Colston will be playing this upcoming Friday at 9:00 p.m. Tickets are $12.00, so be sure to stop by and support your local Texas artists!
For more information and tickets, you can check out the following link: http://bit.ly/2IT9ZEr