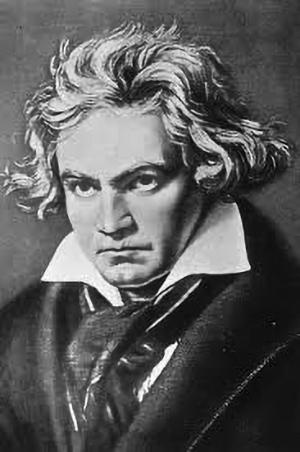 This year, musicians and non-musicians alike will celebrate the 250th anniversary of the birth of classical composer Ludwig van Beethoven. Born in 1770, Beethoven had such an impact on the music sphere that he has now become a household name. In an effort to honor the famous composer, the Brazos Valley Symphony Orchestra is putting on a performance of his music, featuring celebrated pianist Kenny Broberg. The concert will take place on Sunday, Feb. 9 in Texas A&M's Rudder Theatre at 5 p.m.

Like many other classical composers, Beethoven's talent was quite prominent even from a young age. By the age of seven, he was performing publicly, and the rest is history. The two pieces to be performed on Feb. 9 are generally known as his "Pastoral Symphony" and "Emperor Concerto," the last piano concerto Beethoven ever completed. Broberg will be interpreting the concerto himself, and given his propensity to win awards for his piano skills — including the Cliburn Silver Medal — it is bound to be spectacular.

The non-profit Brazos Valley Symphony Orchestra exists to promote the performing arts and performing arts literacy in the community. If you are a Brazos Valley Symphony Orchestra subscription holder, don't miss Ann Thompson's talk an hour before the performance on Beethoven's life and music and a social hour at Napa Flats following the concert.

Tickets cost $45, and can be purchased through the Brazos Valley Symphony Orchestra or through the Memorial Student Center Box Office.
For more information, visit: http://bit.ly/2tQN7S4.