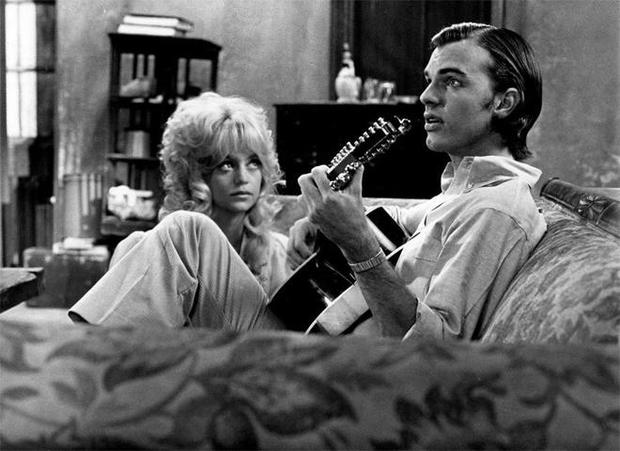 Prepare to burst into laughter at "Butterflies are Free," StageCenter Community Theatre's newest production on Thursdays-Saturdays from May 30 to June 15, 2019 at 7:30 p.m.
"Butterflies are Free" tells the tale of Young Don Baker, whose blindness since birth has resulted in an overprotective mother following his every move. Upon moving to Manhattan, getting an apartment and pursuing songwriting, Baker meets his kooky neighbor named Jill. An attractive actress, Jill sets Baker's mother's controlling instincts into overdrive. Written by Leonard Gershe, directed by Jay Thompson and underwritten by Square One, this play's humorous nature is guaranteed to make any audience member laugh.
Since its establishment in 1964, StageCenter has been hailed as an exciting addition to the Brazos Valley arts community. Jaw-dropping productions have reflected its five-decade history and make for a perfect outing for all ages. Located in Downtown Bryan, StageCenter Theatre serves as a community hub, where all are encouraged to attend and partake in the fun.
Ticket prices vary from $10 for Thursday performances to $15 for Friday and Saturday showings. Tickets can be purchased at the box office on show nights, but patrons are encouraged to purchase tickets online in advance on the theatre's website..
The production will begin promptly at 7:30 p.m., and the doors will open at 7 p.m. Please arrive at least fifteen minutes prior the start of the show.
For more information, visit StageCenter Community Theatre's website at https://bit.ly/1I8TRV7.