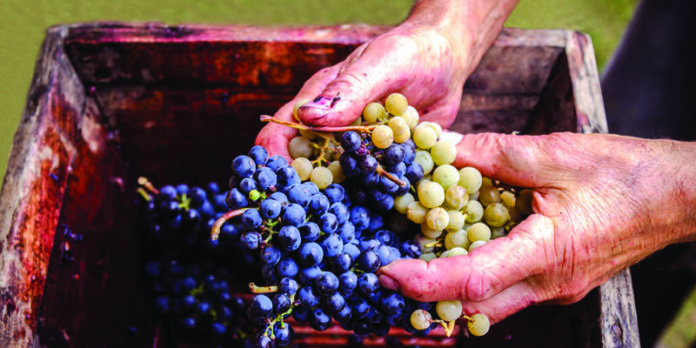 Wine is often referred to as the nectar of the gods in Greek mythology, so it's no wonder many associate it with a higher standard of life. There is something equally majestic about making wine. You may even have a dream of one day retiring to the Italian countryside somewhere on a beautiful vineyard where you'll spend the remainder of your days tending your garden and making wine. The good news is, you don't have to wait until retirement to learn how to make your own wine because Brew Supply Haus will be holding their Wine Making 101 class on October 29 at 6:30 p.m.

At Wine Making 101, attendees will learn the basics of winemaking, including what ingredients and equipment are needed and how to get started. In this class, attendees will make six gallons of wine using an ingredient kit. The class atmosphere will be a relaxed, fun setting where attendees will have plenty of time to ask questions. As an attendee, you'll receive 10% off your wine equipment starter kit and a possible 10% off your first ingredient kit if purchased on the day of event. Seats are limited to enable the best hands-on experience.

Wine Making 101 will take place on October 29 from 6:30- 8:30 p.m. You can purchase tickets for $20 through the official Brew Supply Haus website, and the last day to buy tickets is at 6 p.m. two days prior to event.
For more information visit: https://www.brewsupplyhaus.com/classes/