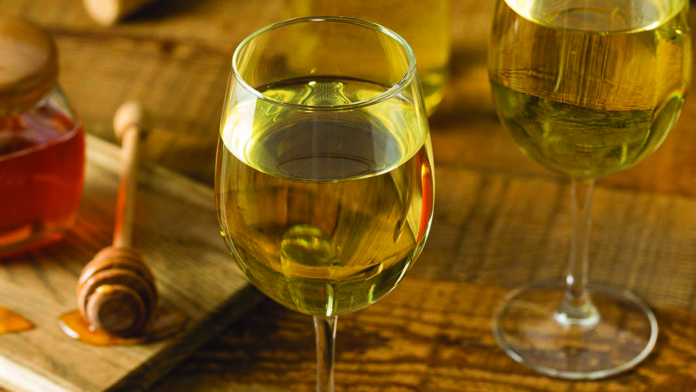 Hear ye, hear ye! As craft brewing has risen in popularity over the last decade, we've seen the triumphant return of one of the oldest known alcoholic beverages, Mead. Coming from the fermentation of honey, mead was once the preferred drink of royalty during ancient times, having been described by the ancient Greeks as "nectar of the gods." In honor of September being National Honey Month, Brew Supply Haus is hosting a Mead Making 101 class on Thursday, September 26, at 6:30 p.m.

In this class, you will be guided through the step-by step process of brewing mead, giving you a hands-on experience throughout the fermenting process. The class provides you with the necessary ingredients to make one-half gallon of mead, as well as offering samples of over 10 different varieties of mead. With its resurgence among crafting communities, BCS is fortunate to have a local business that teaches you how to brew mead for yourself.

Located off of Harvey Mitchell Parkway, Brew Supply Haus touts itself as the "one stop shop" for home brewing needs, selling all the necessary tools to make any type of alcohol in your own home, including beer, wine, mead, and cider. Those who attend the class will also receive a 10% discount on additional equipment and supplies if they are purchased the day of the class.

Sound interesting? Make haste and go online to reserve your spot! Tickets are $40, and must be bought at least two days before the class.
For more info, visit http://bit.ly/2NJ3A1Q