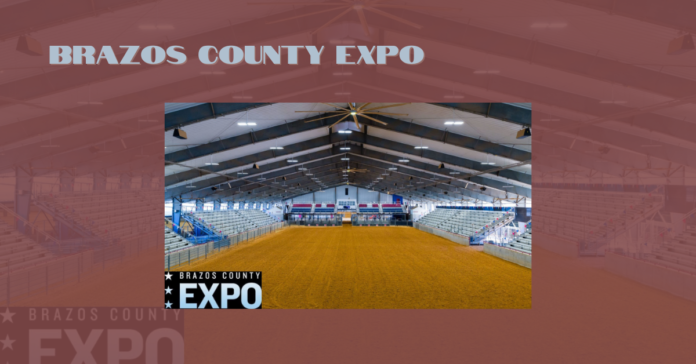 If you're looking for great shopping locally, look no further. The Brazos County Expo is back June 25-26 with unique finds and vendors. The goal of the Brazos County Expo is to connect shoppers with all things "Texas," including clothing, jewelry, decor, gifts, homemade food and more.
The Expo goes from 10:00 a.m.-5:00 p.m. on Saturday and 11:00 a.m- 4:00 p.m. on Sunday. The tickets are a small cost of $6.00 with a non-perishable food donation, which will go to The Bridge Ministries in Bryan. The admission will count for both days, and children under the age of twelve are allowed in for free.
And for an extra cherry on top, the Expo is inside and air-conditioned, so come and relax out of the Texas heat. The Expo only happens once a year, so you won't want to miss out. You can purchase tickets for the Expo online here.