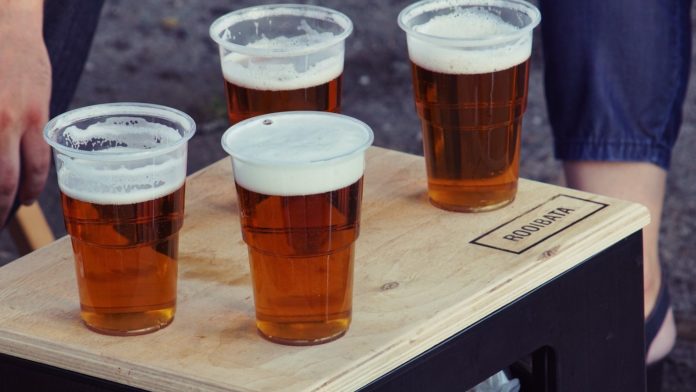 How does it sound to end your week by cracking open a cold one—made by you! Beer brewing is one of those skills that can seem too complicated unless you own your own brewery, and the idea of comparing various ingredients and equipment can be overwhelming to a newbie—unless, of course, you sign up for Beer Supply Haus's Beer Brewing 101 class on Wednesday, September 4 at 6:30 p.m.

This class will cover the basics of how to brew. Attendees do not need any prior experience and will learn about various types of equipment and ingredients in a very involved, hands-on environment.

Conveniently located on Harvey Mitchell Parkway, Brew Supply Haus sells a myriad of supplies and ingredients for brewing beer, wine and mead, as well as various kitchen items and spice rubs. Aspiring brewmasters who sign up for the class can browse their stock, and if anything catches their eye, Brew Supply Haus is offering a 10% discount on a starter kit of beer equipment and 10% off an ingredient kit, if purchased the same day of the class.

But if beer brewing isn't quite your thing, no worries! Other classes offered include wine making, cheese making and Big Green Egg tailgating classes, where attendees can learn how to take their football game day cuisine to the next level using a Big Green Egg grill.

Interested in attending Beer Brewing 101? Tickets can be purchased online for $20 and must be purchased at least two days in advance of the class.

For more information, visit: http://bit.ly/2KQt77K