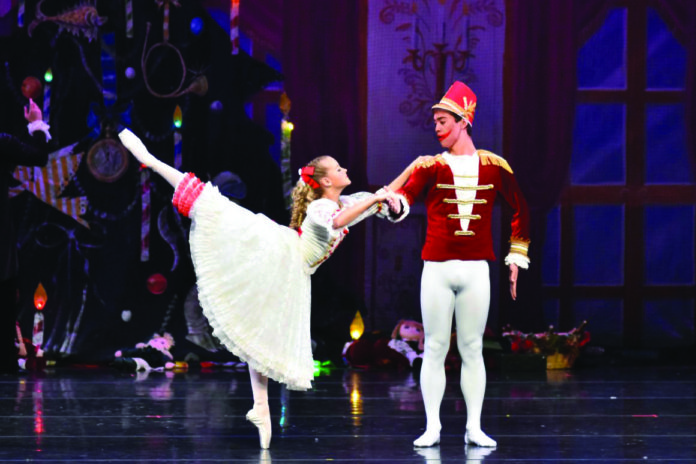 Journey into a land beyond your wildest dreams with the holiday classic, "The Nutcracker Ballet!" The talented dancers of Ballet Brazos and guest artists will be putting on three performances of the show: one on Friday, Dec. 13 at 7 p.m., and two on Saturday, Dec. 14, with a matinee at 2 p.m. and an evening performance at 6:30 p.m. All three performances will take place at Rudder Auditorium on the campus of Texas A&M University.

Leading up to the weekend of the show, the dancers will be making appearances in the community for Nutcracker Storytime. In these family oriented events, portions of the story will be read aloud while the dancers perform for the crowd. Some performances will even serve cookies after, and the dancers may stay for a photo op with the kids. More details about which performances will have what is available on the Ballet Brazos website. Nutcracker Storytime is a free, but ticketed, event, and it tends to be popular, so plan to get there plenty early to ensure your spot!

The 8th annual production of "The Nutcracker Ballet" features professional dancers, guest artists from all over Texas, and pre-professional dances from the Brazos Valley. Tickets can be bought through the MSC Box Office.
For more information, visit: http://bit.ly/2O1S1mj