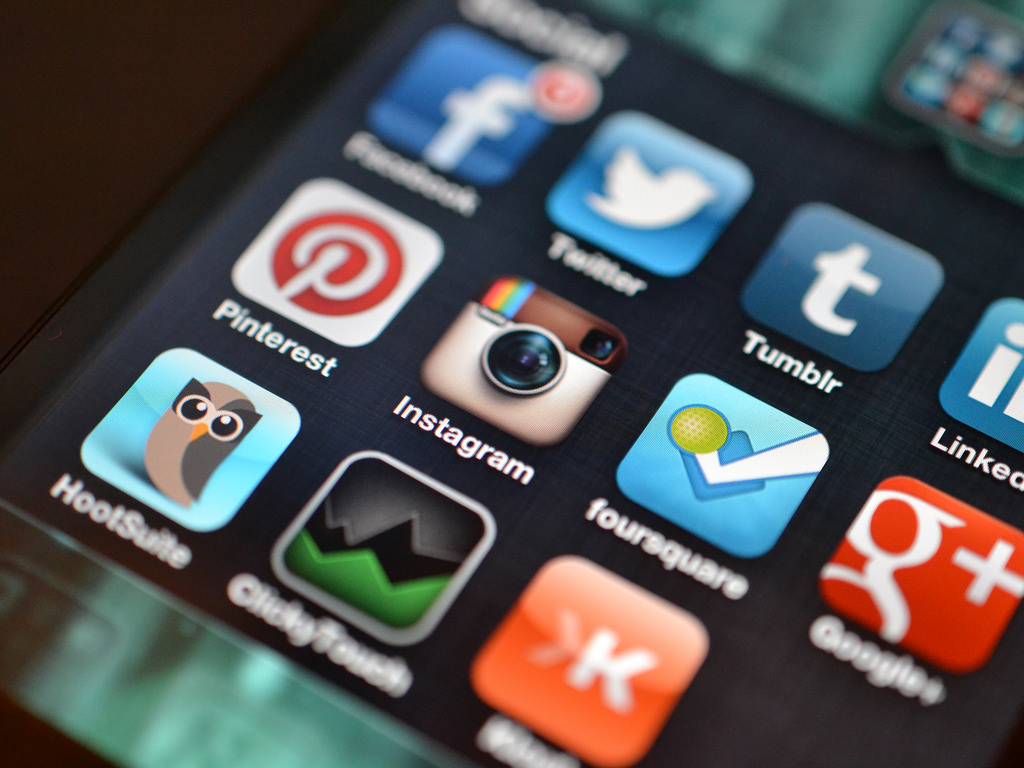 The creation of technological applications on your beloved smartphones and devices is arguably a staple of today's lifestyle. From interactive games slicing fruits and flinging birds to sharing every minute of your day with social media, apps are diverse in use and design.
Perspective – Daily Journal, Mood and Habit Diary: Free
Well, here you have it, folks. The first ever journal in an app. Gone are the days of jotting down your feelings or the moments of your day. This interactive application serves as a journal for when you are feeling insightful or adventurous while tracking your mood and time spent on your interests, goals and habits. At the end of your week after journaling on your phone, it sets time aside for a weekly review, allowing you to reflect and gain insight. Don't give up on that New Year's Resolution to keep a journal; just download Perspective!
Soon – It's Happening: Free
Your life can be pretty busy. Work, school, family events and community service are just some of the aspects of your hectic schedule. Somewhere in there, it would be nice to squeeze in that sale you saw on a sign a few day ago, or that concert you've been dying to go to next month. Soon – It's  Happening is the app you need to help you never miss anything again. A notification will remind you of when an event goes live. and a calendar will be built with upcoming events. Goodbye FOMO. Hello fun.
LIKEtoKNOW.it – Shop Your Screenshots: Free
This is definitely a 21st century problem: you're scrolling down your Instagram or Facebook feed and come across the hottest shoes. You screenshot the item, as it to remind yourself to shop for it later, only to forget about it. This endless cycle is fixed with this app. LIKEtoKNOW.it showcases the latest trends featured by fashion and style bloggers. You might have seen this little blue tag on Instagram captions wondering what it was. Wonder no more and download it today. You will be on your way to trendy outfits as fast as you can screenshot.
HelloGbye: Free
Traveling can be such a pain in the neck. From worrying if you forgot to pack something, to shuffling your boarding pass and ID back and forth, the hassles of going from one place to the next are worrisome, especially for frequent travelers. With HelloGbye, planning, booking and changing flights as well as hotels is organized and easy. The app will also help you create an itinerary tailored to your trip. Looks like a perfect excuse to use those accumulated miles.
AND CO -Invoicing, Payments and Time Tracking: Free
Whether you are self employed at your own company or still figuring out how to be an adult, AND CO is an app designed to organize monetary expenses of life. Invoices can be created at the touch of button and sent with another. You can also track your expenses, create reports for tax season and accept payments, all in one little app. And you said adult-ing was hard.