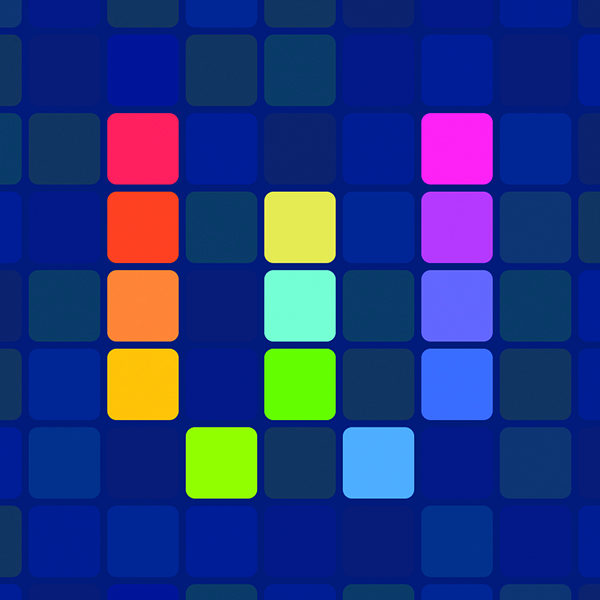 [et_pb_section admin_label="section"][et_pb_row admin_label="row"][et_pb_column type="4_4″][et_pb_text admin_label="Text" background_layout="light" text_orientation="left" use_border_color="off" border_color="#ffffff" border_style="solid"]
Every college student yearns to learn how to multitask, to finish various undertakings with just one click. However, many of us have realized that multitasking is not for everybody. This is where the app,
Workflow, comes into use. With a user-friendly interface, Workflow allows even the busiest of us to complete multiple tasks with just a single touch.
This app takes the concept of IFTT (if this, then that) to allow users to create chains of commands on their phones. Users can drag and drop commands to create a final action, like "share song on Facebook" or "gather all e-mails from Suzie." It integrates apps like Mail, Venmo and Dropbox to create requests that seem to one-up Siri. Applying shortcuts to your home screen has never been simpler and though the process looks tech savvy, the easy-to-follow instructions guide users through the app.
If you are looking for a way to text your mom and your boss simultaneously, you can trust Workflow to send the right message to the right person. So install the app that has even Siri confused and never miss a task again.
[/et_pb_text][/et_pb_column][/et_pb_row][et_pb_row admin_label="Row"][et_pb_column type="1_3″][et_pb_image admin_label="Image" src="https://maroonweekly.com//wp-content/uploads/2016/10/apple.jpg" show_in_lightbox="off" url_new_window="off" use_overlay="off" animation="left" sticky="off" align="center" force_fullwidth="off" always_center_on_mobile="on" use_border_color="off" border_color="#ffffff" border_style="solid" /][/et_pb_column][et_pb_column type="1_3″][et_pb_image admin_label="Image" src="https://maroonweekly.com//wp-content/uploads/2016/10/workflow.png" show_in_lightbox="off" url_new_window="off" use_overlay="off" animation="left" sticky="off" align="left" force_fullwidth="off" always_center_on_mobile="on" use_border_color="off" border_color="#ffffff" border_style="solid" /][/et_pb_column][et_pb_column type="1_3″][et_pb_image admin_label="Image" src="https://maroonweekly.com//wp-content/uploads/2016/10/android-app.jpg" show_in_lightbox="off" url_new_window="off" use_overlay="off" animation="left" sticky="off" align="center" force_fullwidth="off" always_center_on_mobile="on" use_border_color="off" border_color="#ffffff" border_style="solid" /][/et_pb_column][/et_pb_row][/et_pb_section]