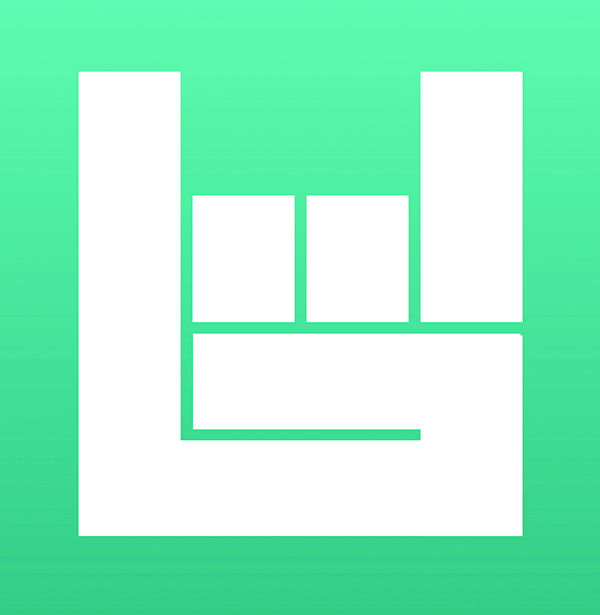 [et_pb_section admin_label="section"][et_pb_row admin_label="row"][et_pb_column type="1_2″][et_pb_text admin_label="Text" background_layout="light" text_orientation="left" use_border_color="off" border_color="#ffffff" border_style="solid"]
COST: FREE
Calling all audiophiles! The perfect app for anyone who enjoys concerts is here. Bandsintown is an app that allows you to search concerts based on your location as well as follow bands you love to see when they are performing near you. When you first launch the app, you will be asked to choose some of your top-rated bands which will allow the app to make recommendations that are best fit for your interests.
[/et_pb_text][/et_pb_column][et_pb_column type="1_2″][et_pb_image admin_label="Image" src="https://maroonweekly.com//wp-content/uploads/2016/11/mockup_2x.png" show_in_lightbox="off" url_new_window="off" use_overlay="off" animation="left" sticky="off" align="left" force_fullwidth="off" always_center_on_mobile="on" use_border_color="off" border_color="#ffffff" border_style="solid"] [/et_pb_image][/et_pb_column][/et_pb_row][et_pb_row admin_label="Row"][et_pb_column type="4_4″][et_pb_text admin_label="Text" background_layout="light" text_orientation="left" use_border_color="off" border_color="#ffffff" border_style="solid"]
Bandsintown makes it simple to find and RSVP to concerts and it also allows you to purchase tickets directly from the app. Enabling the push notification feature will help you to never forget a concert that you have shown interest in. This app truly knows you and provides a personal experience in order to connect you to your favorite bands in the simplest way possible. Hearing and reading about upcoming concerts is great, but there is nothing like keeping them all in one place on your cell phone. Download Bandsintown today and set yourself up for a flawless concert experience.
[/et_pb_text][/et_pb_column][/et_pb_row][et_pb_row admin_label="Row"][et_pb_column type="1_2″][et_pb_image admin_label="Image" src="https://maroonweekly.com//wp-content/uploads/2016/10/apple.jpg" show_in_lightbox="off" url_new_window="off" use_overlay="off" animation="left" sticky="off" align="left" force_fullwidth="off" always_center_on_mobile="on" use_border_color="off" border_color="#ffffff" border_style="solid" /][/et_pb_column][et_pb_column type="1_2″][et_pb_image admin_label="Image" src="https://maroonweekly.com//wp-content/uploads/2016/10/android-app.jpg" show_in_lightbox="off" url_new_window="off" use_overlay="off" animation="left" sticky="off" align="left" force_fullwidth="off" always_center_on_mobile="on" use_border_color="off" border_color="#ffffff" border_style="solid" /][/et_pb_column][/et_pb_row][/et_pb_section]