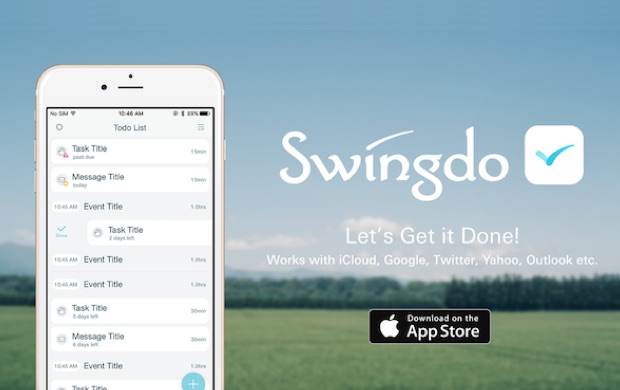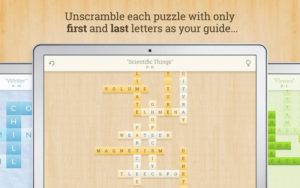 Alpha Omega
FREE
By Hannah Hardwick
Can you solve each crossword puzzle with only the first and last letters as your guide? This latest puzzle game app is hours of addictive fun. Each level is full of clues to reveal. Once you are able to decipher a word, others will begin to reveal themselves. As words are solved, the puzzle's overall clue or theme will reveal itself as well. Early stages help you get the hang of it, but difficulty increases dramatically. With hundreds of levels to play, can you solve them all? After you've graduated from the "Classic" level pack – or whenever you're ready – jump right into challenging new premium level packs, each available for a small purchase and more content will be released regularly. In app purchases are available but are not required to play.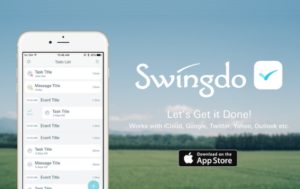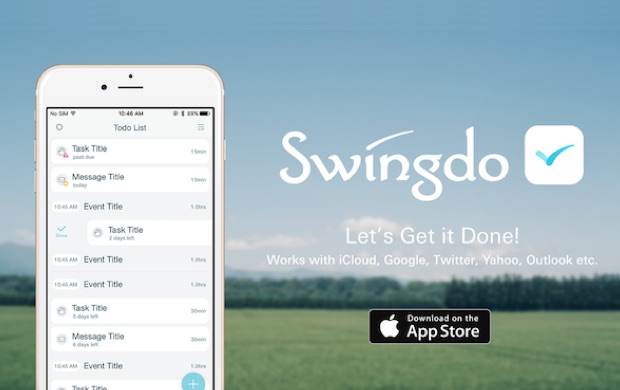 Swingdo
FREE
By Hannah Hardwick
Swingdo is the app that helps you manage your to-do's in a fun and intuitive way by combining calendar and mail events with your to-do list! Featuring automatic to-do scheduling, it also connects to you email to alert you of mail that needs replying to. Just add a new to-do and Swingdo will do the rest by prioritizing and scheduling it in your to-do list. Swingdo generates Mail task reminders: Mail that needs a reply will automatically be spotted by Swingdo in your inbox, and a reminder will be scheduled into your to-do list. It consolidates all your tasks and goals with your scheduled events, which you need to go to first, and your mail tasks that need attention. All the information you need to get everything done in one place.
Works with: Gmail, iCloud, Yahoo!, Outlook/Hotmail, Google and iCloud calendars, and Twitter Direct Messages.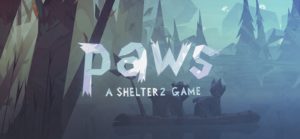 Paws: A Shelter 2 Game
$14.99
By Hannah Hardwick
Paws is a new app game that tells the tale split into two halves. You play through the dark and dank surroundings of an enchanted land as you try to fend off dangers. This game combines all the unique elements from the much loved Shelter series to present a lovingly crafted story about loss, friendship, and a search for lost love. For the first time ever in the Shelter world, you play as a young cub accompanied by a companion to help complete puzzles and overcome obstacles in the world. New game play features include the ability to follow tracks using your sense ability. This is a whole new game and has incredible features and an impressive design. If you are looking to get into a new game, this is definitely one to invest in.