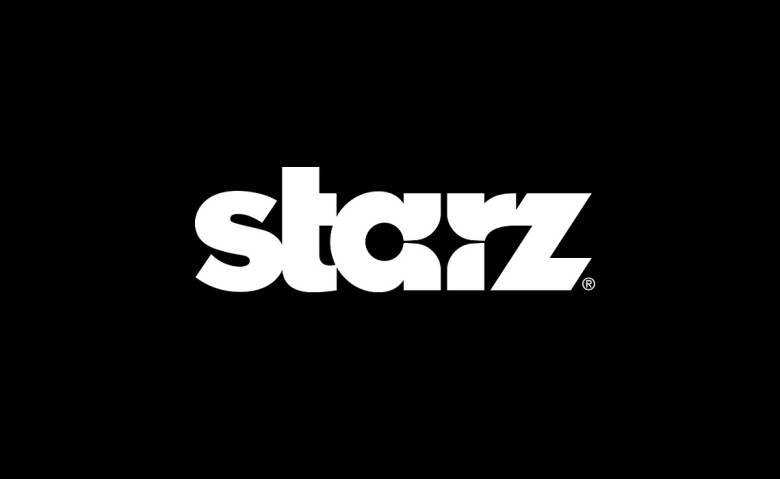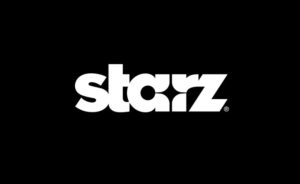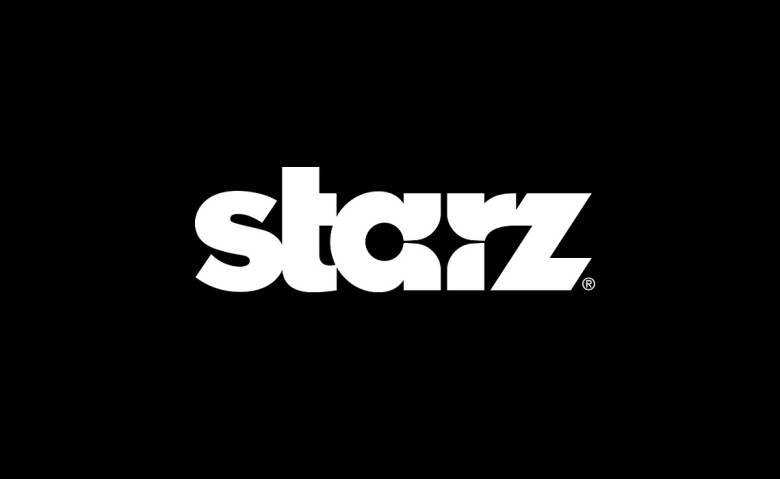 STARZ
FREE
By Hannah Hardwick
The STARZ app is here and it allows you to get access to original series, big hit movies, and full downloads. STARZ is the app designed with the fans in mind: the best entertainment is all right here and it's all yours. If you're already a STARZ subscriber, just download the app to get started, or you can subscribe to STARZ direct for just $8.99 per month. What do you get when you download and subscribe? Unlimited access to original Series like Outlander, Power, Ash vs Evil Dead and more, which means full download rights for most titles so you can take your favorites wherever you go, as well as access to the Best movie hits like Avengers: Age of Ultron, and Ant-Man. With new movies and original series added every week, you'll always have a new show to watch with this app.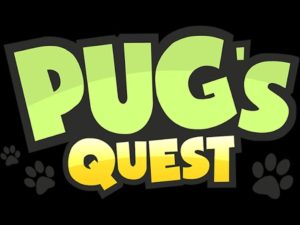 Pug's Quest
$2.99
By Hannah Hardwick
Pug's Quest is a new puzzle game by the creators of Tiny Rogue, Devious Dungeon, Random Heroes, and League of Evil. In Pug's Quest, you will control a cute little pug on his adventure to save his friends who have been dog-napped. You must find your way through dangerous rooms by solving puzzles and collecting treats while trying to find your friends. This app is nicely designed and features three worlds, interactive maps, and universal device play. Collect different charms and items to raise your score on the leadership board. This game's simplistic graphics and challenging puzzles give it hours of fun.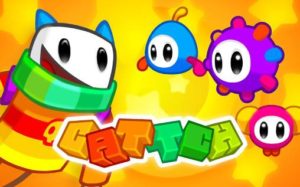 CATTCH
$1.99
By Hannah Hardwick
Get ready for sizzling graphics, true platforming action, and mind-bending puzzle play in the colorful new adventure Cattch. The goal of this game is to take Cattch, a colorful cat, on a journey to destroy the monsters and save his friends. Cattch is a new generation puzzle platformer, built of square blocks with crazy cool worlds are full of dangers and surprises—levels will rotate and change shape, throw you in the air and take you underground. With over 50 puzzles to get through and dozens of stickers to collect, it's hours of entertainment.