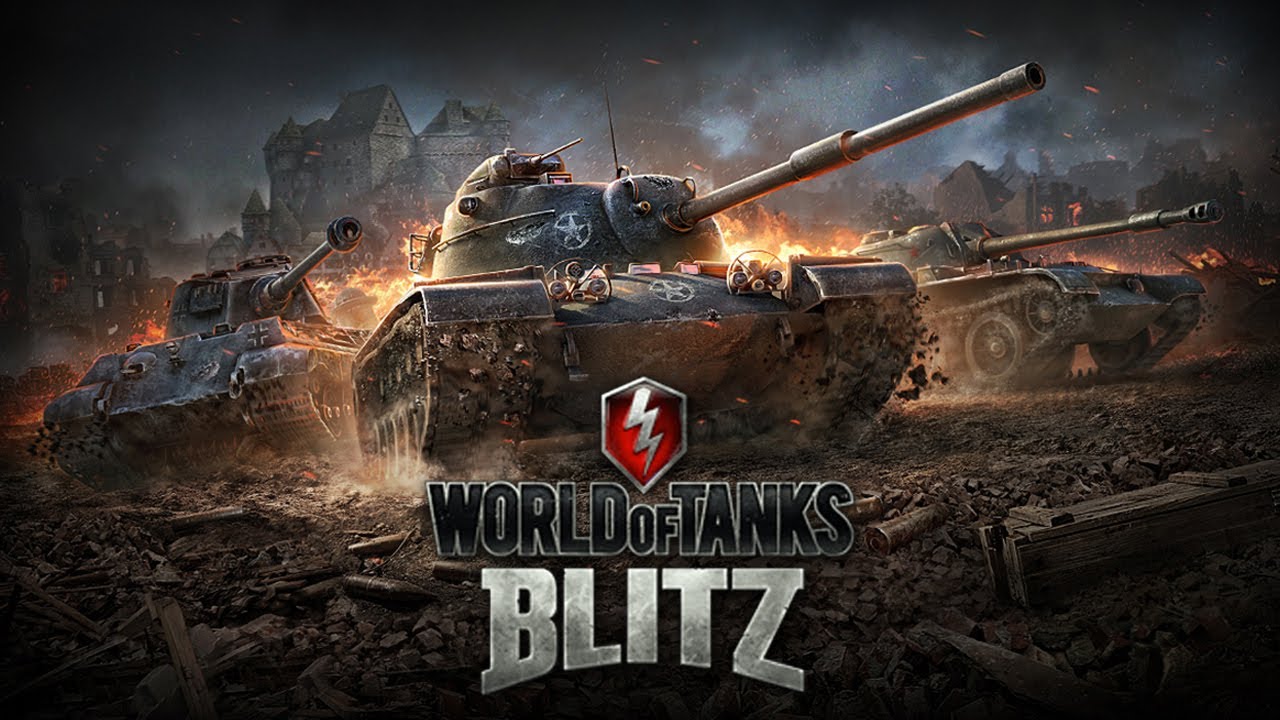 Priime
FREE
By Hannah Hardwick
Edit photos with filters created from the styles of the world's top photographers. Apply professional-grade photo filters, which are created in collaboration with best photographers on the globe in the form of their photographic styles. The app comes with photo filter suggestions: smart style recommendations based on photographic properties, like colors and contents. This app features modern, beautiful tools to fine tune and polish your photos. Easily swipe in and out of your library and never worry about importing again. 2.0 Priime was great, now it's simply amazing. It has super powerful editing tools and amazing styles by the best photographers out there. Their new Mac app is also great, so if you like Priime for iPhone and if you process photos on your Mac you should definitely check that out.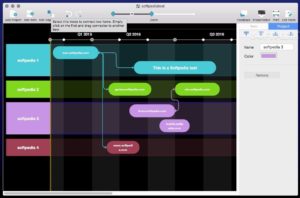 Roadmap Planner
FREE
By Hannah Hardwick
Roadmap Planner is your strategic communication tool to build your marketing, business development, and product vision roadmap, and show off it to your team and stakeholders at a glance. It will take you where you want to be in one, five, or 10 years. In our busy environment, every minute counts. You can continue to work with your roadmap everywhere: whether it's high in the skies or while waiting for a flight change, as Roadmap Planner does not require an Internet connection. The app will help you to put together a strategy for your success. Create a simple picture of the vision and development of your business and present it to your team quickly, easily and in a visually appealing form. No WiFi or Internet connection required – get access to your roadmap on a plane, train, in a taxi or at the conference with poor connection.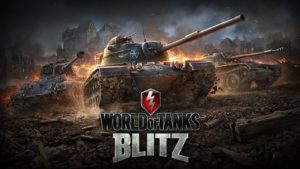 World of Tank Blitz
FREE
By Hannah Hardwick
World of Tanks Blitz is a free-to-play mobile MMO action game developed by Wargaming, the award-winning online game developer and publisher of World of Tanks, the smash PC hit now with over 110 million players worldwide. Drawing inspiration from the PC version, World of Tanks Blitz is built specifically for optimal online mobile gameplay and is currently available on your iPhone, iPad, and iPod Touch. With an impressive roster of over 200 massive tanks, stunning graphics, and intuitive touch-screen controls, World of Tanks Blitz makes it easy to jump into short, action-packed 7vs7 tank battles no matter where you are. A truly free-to-play game with no timers, energy bars, fuel—play as much as you want and whenever you want.