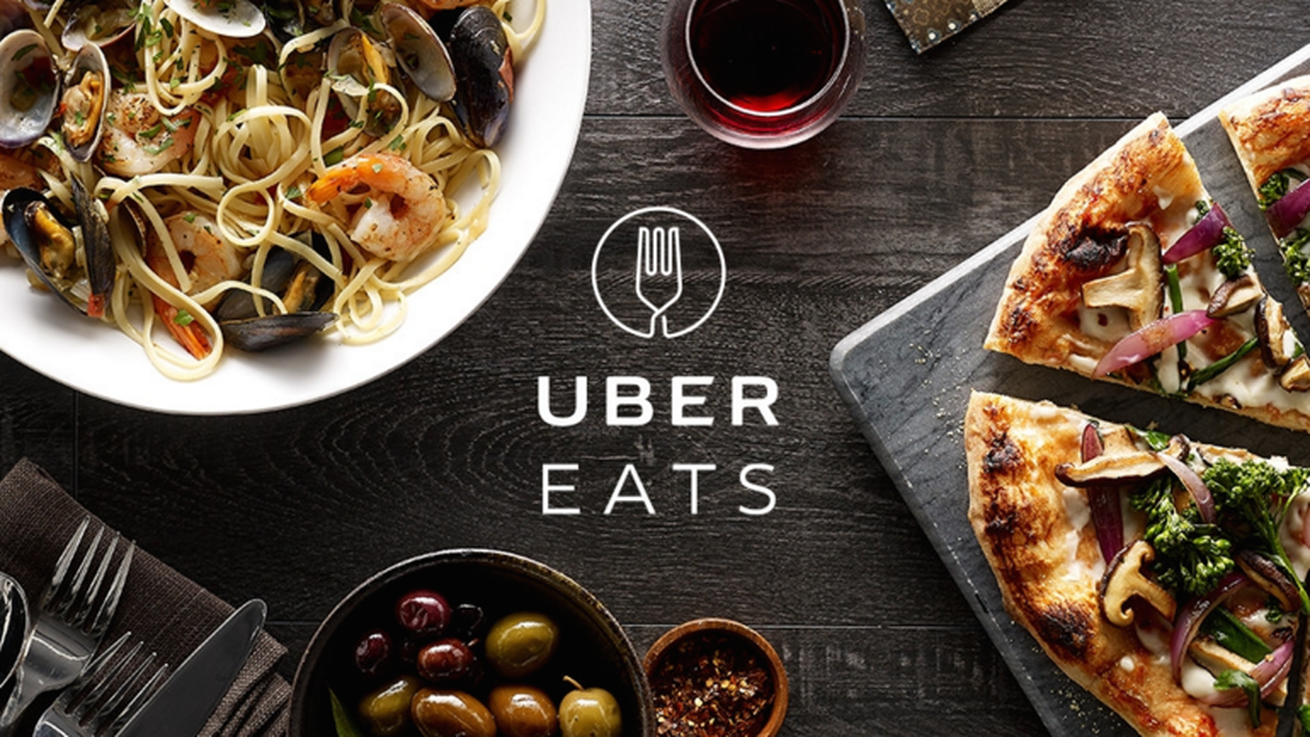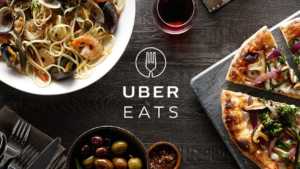 Ubereats
FREE
By Hannah Hardwick
Ubereats is the new app that gets you the food you want from the restaurants you love, fast. Just search for what you're craving, and it will be delivered right to you. Full restaurant delivery is currently available in Chicago, Houston, San Francisco, Los Angeles, and Toronto and will soon be available in Atlanta, Austin, Dallas, Melbourne, New York, Paris, Seattle, and Washington, D.C. It's the same great service you love from Uber transportation, now working with over a hundred restaurants in your city to get you your favorite foods fast. Use this app to get anything delivered from the roster of local restaurants, faster than anyone else. Paying is easy–just use your Uber account and watch your order come right to you through the app.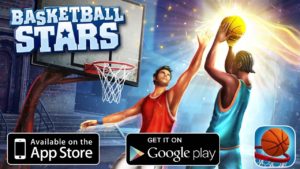 Basketball Stars
FREE
By Hannah Hardwick
With March Madness in full swing, this latest game gives you the power to create the ultimate basketball team. Draft extraordinary players, plan your strategy, and unleash your team on real opponents from around the world in thrilling card battles. Make heat-of-the-moment plays to gain the lead as tension builds. Then at pivotal moments get thrown into 3D on-court action. This game has impressive quality and features, so if you're looking for a fully fleshed-out basketball game,this is for you. The power play first person moments are a little odd to get used to but add an amazingly fun element to this game once you figure it out. If you're looking for a highly simulation based basketball game then you are going to want to download this new app.

Quip
FREE
By Hannah Hardwick
With finals coming up, the group projects and study groups are going to start keeping you pretty busy. Make your life easier with Quip, the new app that lets you share and edit documents easily. Quip is a simple place for work teams to create living documents. It combines chat, docs, task lists, and spreadsheets in one app, making collaboration fast and easy. Skip the endless chain of emails, meetings, chats, and document versions by working simpler and faster with Quip on your Mac, iPad and iPhone. Real-time chat and messaging is integrated seamlessly for easy collaboration, so you never have to switch to email. Embed beautiful, full-featured spreadsheets with support for over 400 functions and customized mobile keyboards that make editing a pleasure from any device. All of your chats, docs, task lists, and spreadsheets are available on all of the devices you use with Quip.