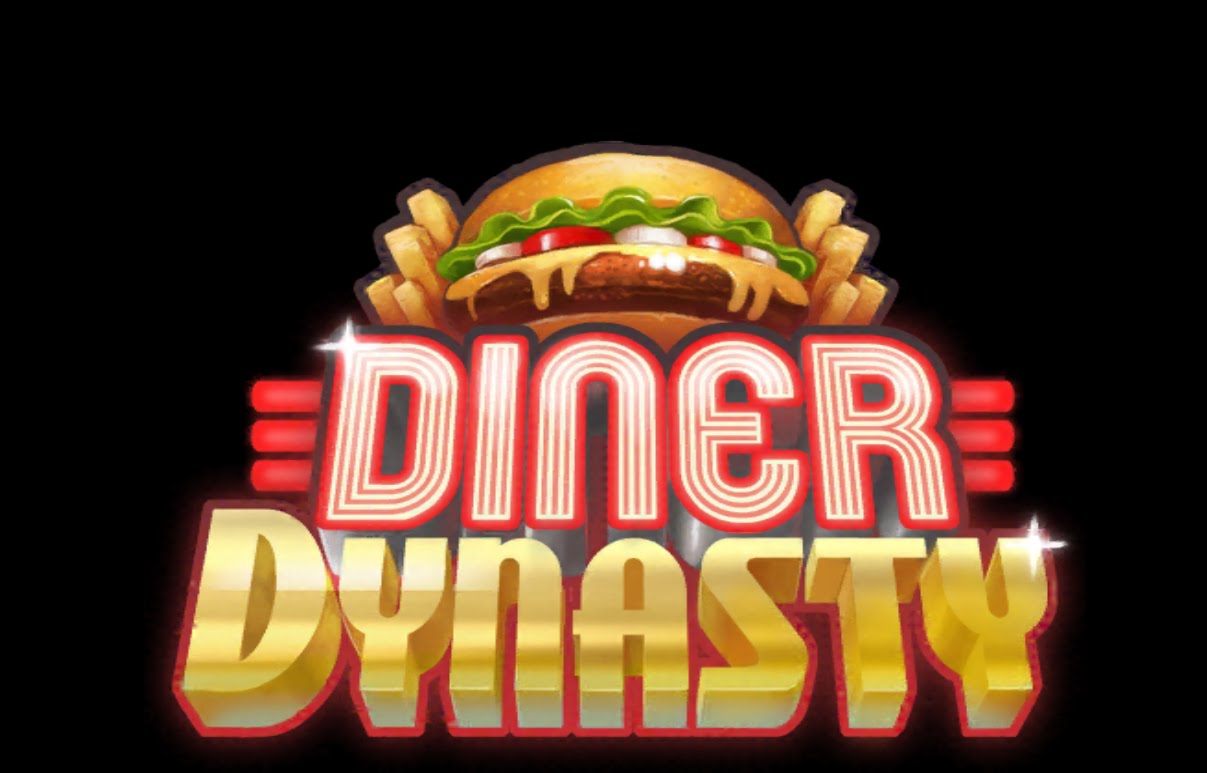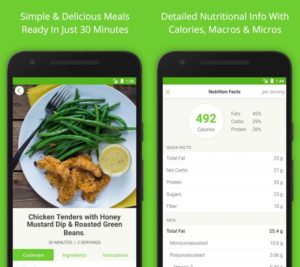 Mealime
FREE
By Hannah Hardwick
Mealime is the latest app for meal planning that is built to fit the needs of busy people. Its healthy meal plans are highly customizable so you can personalize a plan that works with your unique tastes and lifestyle. This app can show you how to cook healthy, delicious meals in 30 minutes or less. Prepare meals quickly with the step-by-step cooking instructions, and make trips to the store a breeze with the app's connected grocery list. Each week Mealime personalizes up to 6 different simple and healthy recipes for you to make. With the most personalization options of any no-waste meal planner out there, you can cook exactly how you want to eat. It's time to take the guesswork out of meal planning.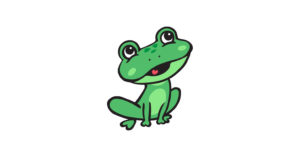 Padmapper
FREE
By Hannah Hardwick
With the fall semester creeping up, it's time to find a new apartment. Pad mapper will help you find apartments for rent based on your budget. With over 1 million cheap apartments, this app will help you find your apartment in time for the fall–including key features that allow you to refine your search by your rent budget, number of bedrooms & bathrooms, and your favorite amenities to find the perfect place. Specify your wish list to an apartment, condo, house, or townhouse, limit your rental search to pet friendly apartments, and contact landlords about a rental lease with one click. PadMapper will help your apartment hunting suck less. This is the one apartment finder app you need!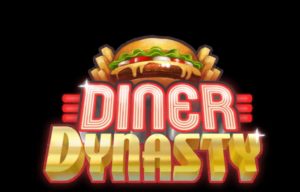 Diner Dynasty
FREE
By Hannah Hardwick
Play this year's new addicting game. In Diner Dynasty, you begin in your own kitchen, making and selling breakfasts, pizzas, and ice cream sundaes. Tap to sell meals and earn money. Keep tapping to sell more. When you've made enough money, you can buy your very own diner. Keep playing and keep tapping to build out your Diner Dynasty with food trucks, 5 star restaurants, and more. This new game features boosts, shares, and upgrades to bring in more profits for your diner, along with a spinning Profit Wheel to multiply your income. New diner locations can be purchased for you to expand your empire, and you can also add menu items to increase your income and attract more shareholders. You can even increase your profits while offline. This is a fun and easy game all about food.