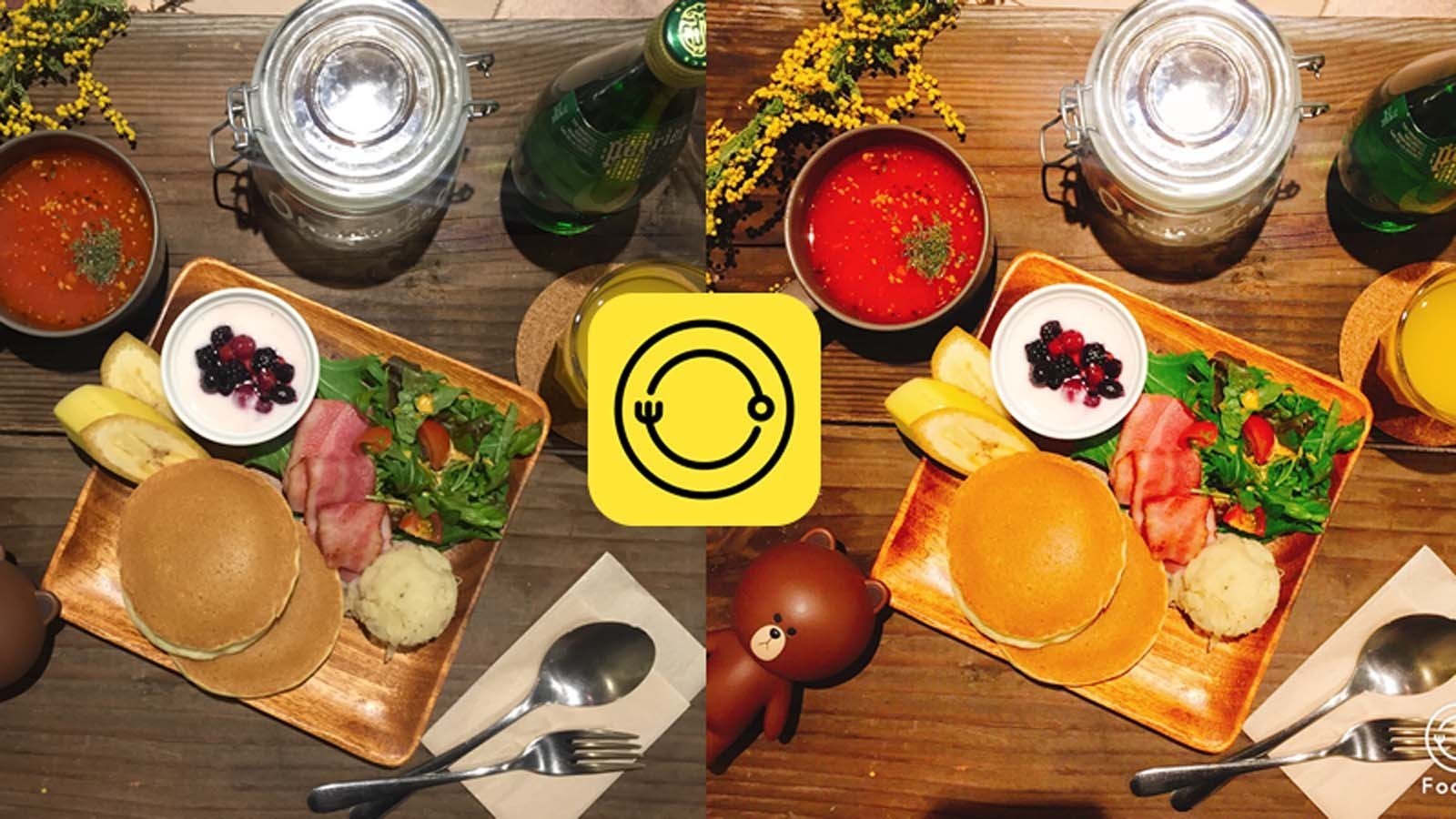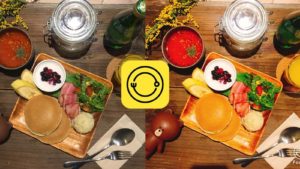 Foodie
FREE
By Hannah Hardwick
This app makes food look instantly more appetizing. It lets you take a picture without having to spend hours critiquing and editing. Just snap & share. With amazing photo editing features, simply select a filter that suits your style and there are over 26 customized edits to choose from. You can enhance your photos with the app's professional editing features to make pictures that will capture every angle of your meal. The one down side to this app is that it operates only the rear camera. So if you prefer to take pictures of food from a front camera angle or pictures of yourself eating the food, I don't recommend this app since you will have to open another app that supports the front camera.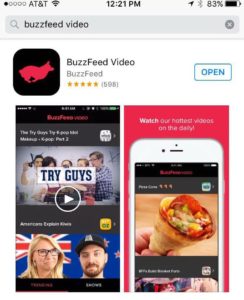 Buzzfeed Video
FREE
By Hannah Hardwick
Now you'll never miss a video from your BuzzFeed favorites. With this new Buzzfeed app, you can binge watch the latest and greatest BuzzFeed videos. Discover new shows and subscribe to your favorites to receive notification alerts on your phone when new videos are released. This app is jam-packed with top rate shows, and Buzzfeed Video is the most convenient way to watch all the available funny clips and viral videos. The app's efficient design makes it incredibly simple to start watching new trending content and it app operates smoothly for the most part, but the new update has been a little buggy. It may crash the first few times you open it, so hopefully this issue will be resolved soon.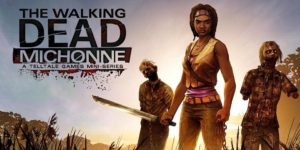 The Walking Dead: Michonne – A Telltale Miniseries
$4.99
By Hannah Hardwick
The Walking Dead: Michonne – A Telltale Miniseries features the iconic character, Michonne, from the well-known Walking Dead TV series. This new interactive story game explores Michonne's absence during the series. In this three-part episode, players will uncover what took Michonne away from Rick, Ezekiel, and the rest of her trusted group… and what brought her back. Note: it requires iOS 7.1 and up. The developers did an amazing job with the design and features of this game, and it definitely lives up to its standards. You will not be disappointed, especially if you enjoyed playing seasons one and two.