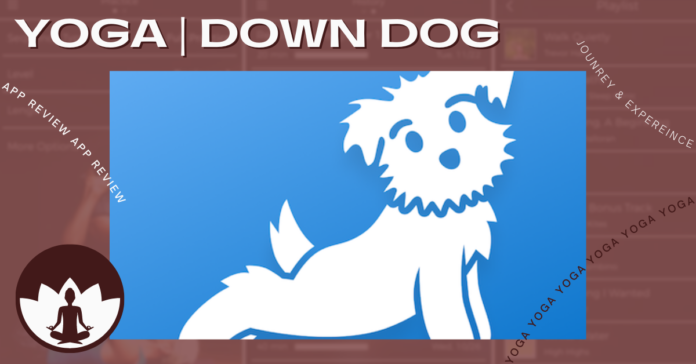 The stress relief and strength building that yoga incorporates has led to a steady increase in its popularity, but as with any exercise program, it can be difficult to jump right in or even know where to start. The app "Yoga | Down Dog" takes away all that by providing a yoga experience for people anywhere on their yoga journey.
The customization available in this app is pretty impressive, with the user even getting the option to choose their instructor's voice. After that, the user is asked for more specific information, mainly involving goals for the yoga sessions. The user can choose a yoga style as well as any specific body parts they wish to target. Weekly goals can be set, and it feels rewarding to reach them. Once a yoga session is started, the app provides video instruction for each pose. It's features like this that make the yoga experience offered in the app enjoyable.
The app offers two subscription plans. The yearly subscription is $59.99, while the monthly subscription is $9.99 after the free trial. It's at least worth going through the free trial to see if the price is a commitment worth making. There's currently a deal for 33% off both the monthly and annual subscriptions on their website.
While the app can't give you the benefits of the in-person experience, it's worth checking out, given how much is included. "Yoga | Down Dog" is a solid choice for anyone who needs some assistance starting or continuing their yoga experience.