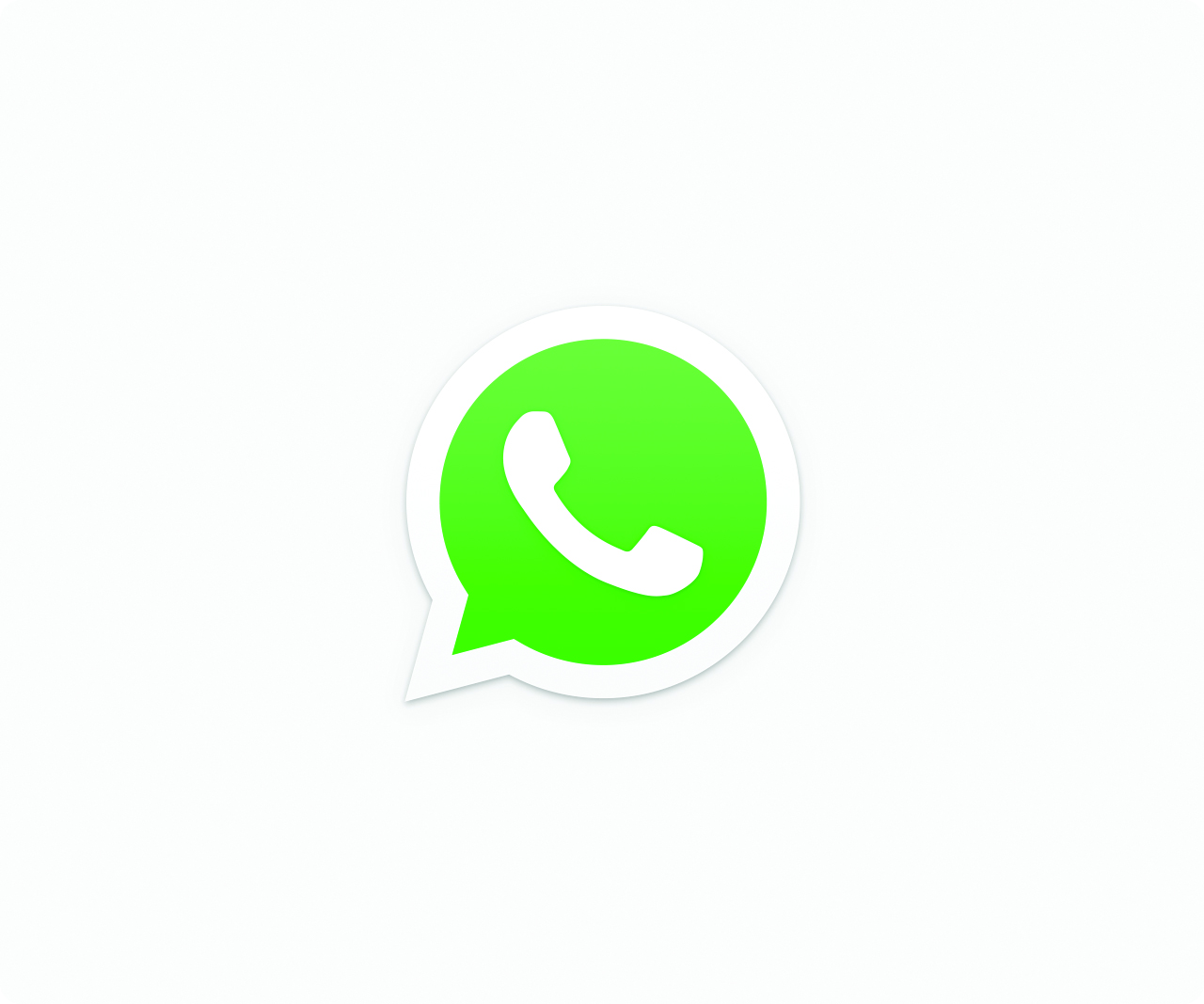 Cost: Free
We all know how difficult it is to stay in touch with friends and family who are traveling or live overseas. Even with such savvy technology, keeping in contact with distant relatives can be a challenge and costly.
There are a number of messaging apps out there, but maybe it's time to do some early spring e-cleaning and download WhatsApp to be your one stop shop messaging app. WhatsApp has endless features, including texts, group texts, calls, video chats, photo sharing and more.
One of the best aspects of this app is there are no hidden fees. It's completely free! No longer do you need to pay per minute on a call or buy a pricey international plan. WhatsApp has made staying in contact with loved ones simple, as it should be.
A few other parts that make up WhatsApp are its end to end encryption, keeping your info safe, and its availability on your laptop.
Whether you're standing in the middle of the Sahara desert or in the comfort of your home, it's time to connect through WhatsApp.