It has been said that it takes people longer to find what they want to watch than to watch it. Well, this is no longer an issue with Watchworthy. Watchworthy is an app that recommends TV shows and movies that are available on various streaming services.
Watchworthy helps to solve this issue of finding what to watch. It's super easy to use. All the user has to do is go under the more tab, select rate more, and then rate the movies/TV shows the app shows. This creates a personalized list of what the user may want to watch. After the user rates these shows and movies, Watchworthy creates a generalized list of what the user might like. If the user doesn't like the options on this list, they can refine their search to fit a certain genre, platform or rating.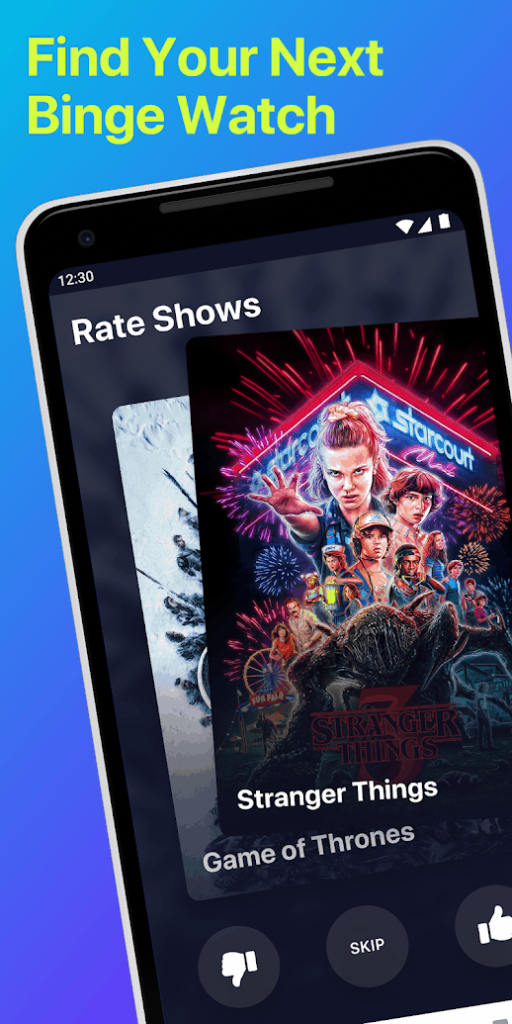 The app has different tabs and creates a watch list for the user. You can search a specific show and the app finds all of the platforms that it's located on. The home screen lists different shows that fit a certain mood. Boards such as, "Relaxing shows of 2020," "Shows Tackling Social Injustices," etc. help to narrow down the decision of what to watch. It even shows upcoming releases!
The app also allows the user to input the different streaming services they have. A lot of apps that try to accomplish this only use shows and movies available on Netflix. Watchworthy uses shows from Netflix, Amazon, A&E and so many others. Youtube TV is the only platform that is not available, and also on the not so great side is that the controls take some time getting used to.
Still, the days of spending hours trying to find something to watch are over. Watchworthy takes away this modern problem and offers a free solution.
Watchworthy is available on the Apple and Android App store.
SOURCES: