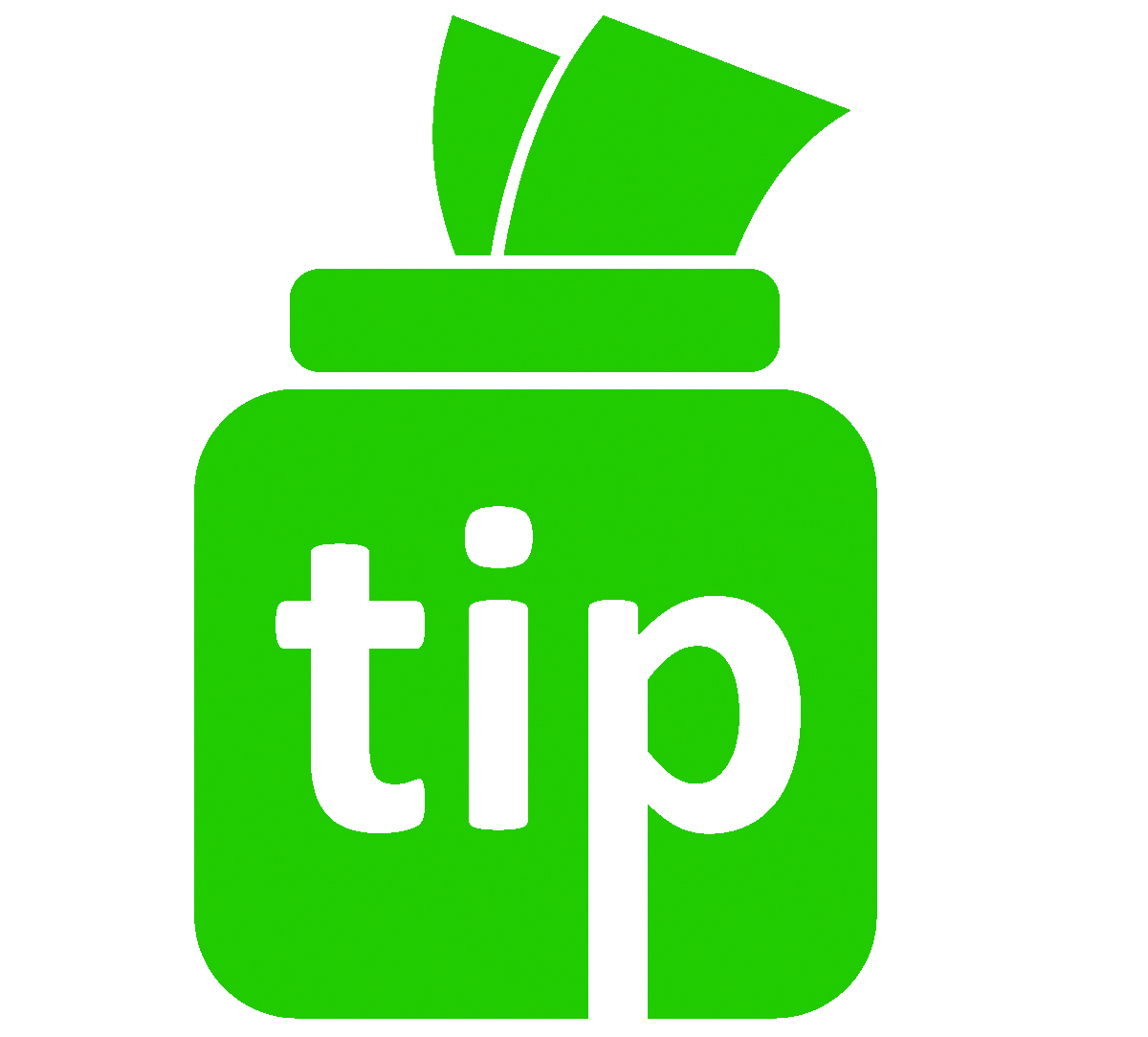 Have you ever tried to save money but failed over and over again? You ever think about opening a savings account but hesitated because it might cost a fee? Well here's the answer to all your problems! Mike Lenz and co-founder Lukas Caravajal created "Tip Yourself," a virtual savings jar for individuals that have financial saving goals.
Saving money is a hard feat, and many of us have a negative relationship to that green piece of paper that keeps us fed. However, Tip Yourself encourages its users to build habits saving money. This app allows users to give themselves positive affirmations each time they tip themselves in order to grow a positive relationship with saving money.
This Chicago-based mobile app was featured as one of Apple's "Best New Apps,"  and is available for banks and credit unions within the United States. The pressing question is… are there fees to withdraw your money? Well, no. There are no transaction fees at all. You are able to tip and withdraw funds anytime you please. Simply tip yourself through the app, and the amount you tip is transferred directly from your verified checking account to your Tip Jar.
Safety is the number one priority of Tip Yourself. All money is secure, and funds are held with their FDIC banking partner. Tip Yourself uses the same encryption as your bank, and your bank has to be verified before Tip Yourself even has access to place funds in your tip jar.
Tip Yourself is a completely free app, and is available for download on both iPhone and Android.