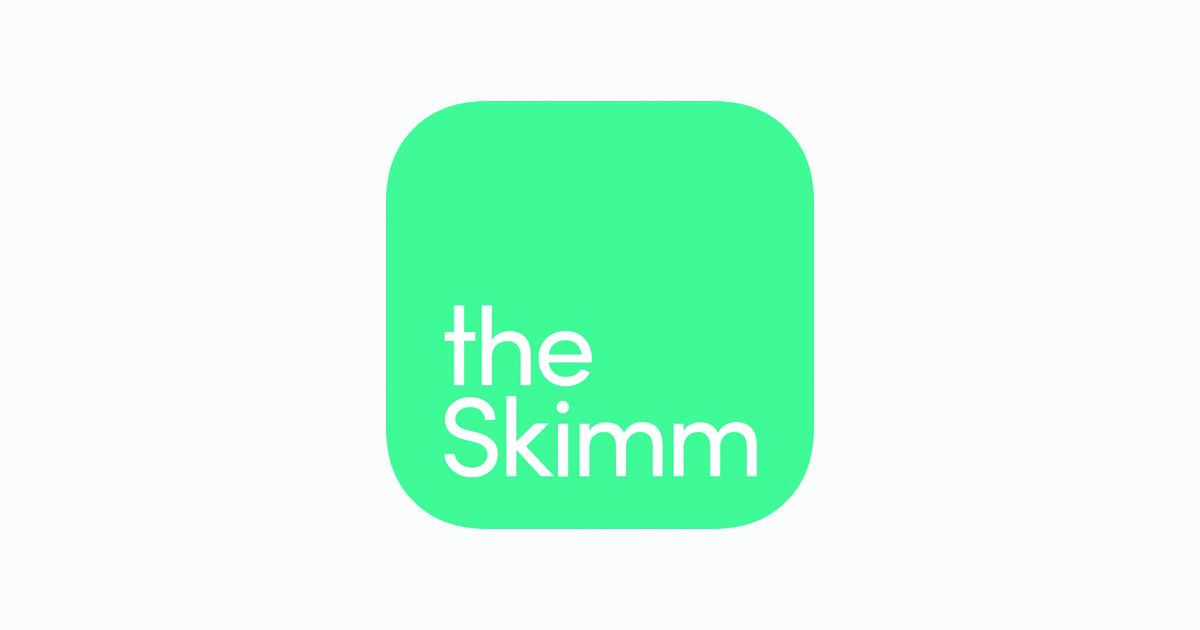 Cost: Subscription based
If you're like me, you may get bored, or even depressed, while watching the news. The same monotone reporters covering murders, political scandals and national disasters, day in and day out. If it weren't important to know what was happening in the world, you wouldn't bother with it every day.
But fret not, because people with a sense of humor who do keep up with current events are here to help. From the creators of the popular email subscription, "theSkimm," comes the app version with the same name. With all the important happenings from the previous day with just a touch of sass, "theSkimm" now delivers constant updates all day long.
"theSkimm" is a perfect app for news enthusiasts who just need a bit of attitude with their read. While the email is free to receive, the app does require a subscription service. Users can choose from a monthly payment of $2.99 or an annual fee of $29.99. With the subscription comes daily news, audio notes and a calendar, so there are perks.
If you're willing to pay for the bonus items, it's a great app. Otherwise, sign up for the emails.