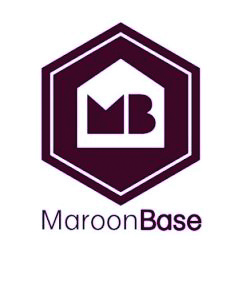 The Texas A&M University School of Innovation, or I-School for short, has introduced a new app built to showcase resources and opportunities to students looking to broaden their horizons. The MaroonBase app, available to all students at TAMU, features local events and spaces relating to basic I-School values such as creativity, leadership and entrepreneurship. Students can earn points for participating in these experiences, which can then translate into monetary prizes added to their student account.

Featured experiences include art galleries like the Forsyth Galleries in the MSC, creative work spaces like the recording studio at Sterling C. Evans Library, or speaker events like the Institute for Sustainable Communities Distinguished Speaker Series. Users of the app can visit some of these locations and events multiple times, with points capping out at 200 per month per location.

Points are used to determine a student's number of entries into monthly drawings- every 200 points equals one entry. Each drawing will yield three winners who will receive $500 credited to their student account. At the end of the semester, the top three point earners from the entire semester will win $2,000, $1,500, or $1,000 for their student accounts. Points reset to zero each semester, so the playing field evens out again.

The app is easy to use. There are plenty of opportunities to earn points, clearly broadcasted in a list format. It's a free download that could open innovative doors and lead to free money, so if you're a student at A&M, don't hesitate to try it out!

For more information, visit: http://bit.ly/2MyxHap