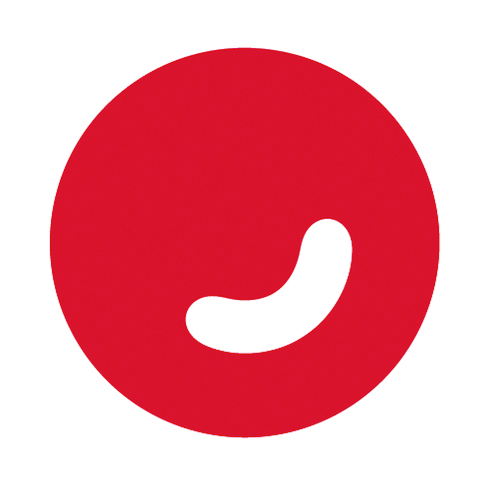 Price: Free
As Ferris Bueller once said, life can move pretty fast. Sometimes life moves a little too fast, and when that happens, it can be helpful to try a relaxation technique like meditation. Apps like Ten Percent Happier can help guide you through the possibly unfamiliar practice of meditation. 

When you first open the app, you're asked about your goals. Are you looking to de-stress? Or are you looking to improve yourself? Maybe you're just looking to increase your focus. Select the one that suits your needs, and get started!

The meditation is comprised of a series of videos that teach you about the benefits of meditation, followed by a brief guided session with a calming voice over. There are a number of free videos featured on Ten Percent Happier, but many more can be unlocked with a paid membership.

Overall, Ten Percent Happier is a great meditation app to both learn and hone the practice of meditation. Whether you're looking for a specific result or just trying to decompress every once in a while, this app can help.