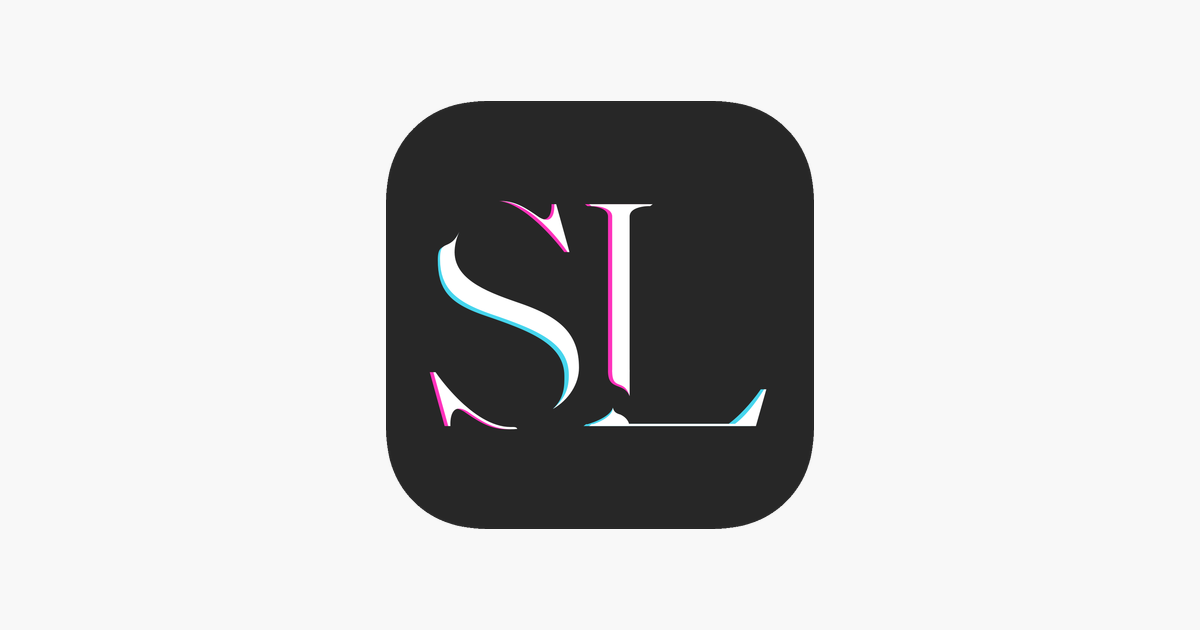 Cost: Free (In-App Purchases Available)
Getting that perfect shot is hard, and raking in the likes on social media often requires some editing. We've already seen what smartphones can do in place of digital cameras. Now there's an app to help make all the necessary changes to get your photo trending.
"Storyluxe" is a photo and video editing app that allows users to edit posts for all of their social media platforms. Users can select media, filters, background textures and colors to help make their photos pop. Once the look is set, photos can be saved and uploaded to Instagram, Snapchat, Facebook and more.
A subscription can be purchased to upgrade template, backdrop and filter libraries. The cost is $2.99 a month, which is worth it if you are truly dedicated to the cause. Without the subscription, the app could lose its luster as the available options are limited.
If you're a social media junkie, this app could be useful. Otherwise, save the storage space and stick to the editing features within Insta and Snap.