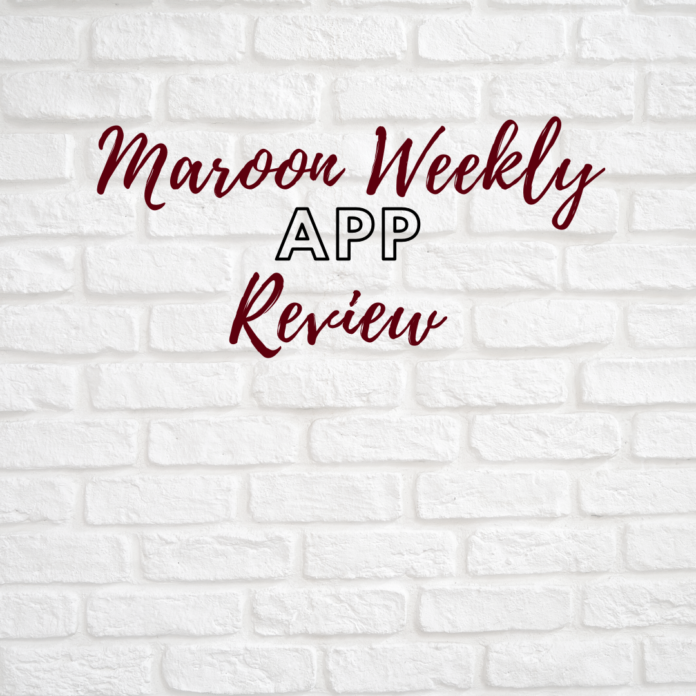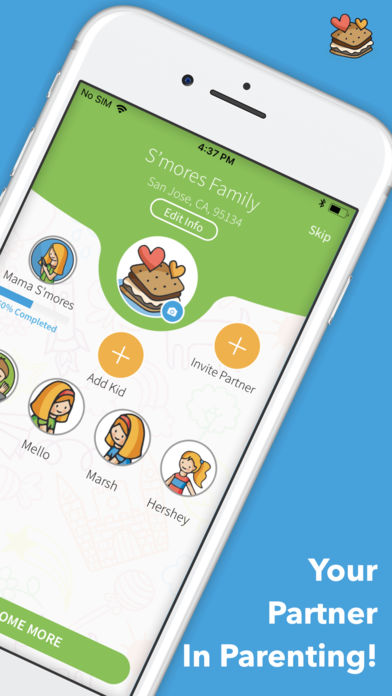 Are you someone who has found it challenging to keep everything in order since having the kids home from school? If the answer is yes, then you're in luck! S'moresUp is an app that allows individuals to manage chores, children's allowances, schedules and stay in touch with family and friends.
Once you have the app downloaded, you're able to create profiles for the entire family that allows for easy organization. The app even uses behavioral and predictive analysis to enhance household organization and teach kids skills, such as how to manage their money, self-discipline and how to practice online safety.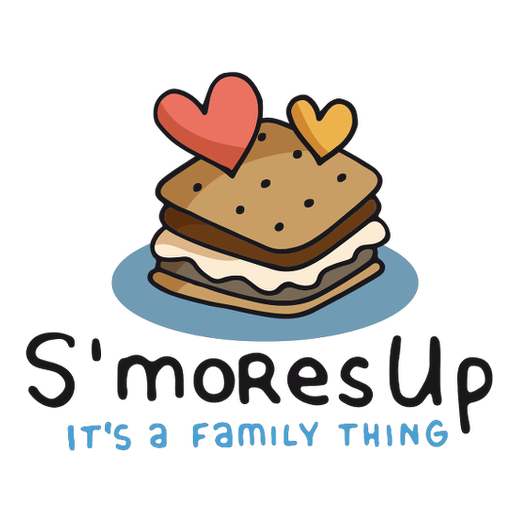 The standard app is free to use and allows for comprehensive family management and unlimited family members with unlimited devices. However, if you want to use the advanced features such as chore and advanced rewards management, then the premium option is the perfect fit. The premium option is free to try for 45 days or 450 chores and $4.99 each month after.
S'moresUp is the perfect way to help you and your kids establish a new routine while at home while keeping it fun at the same time!