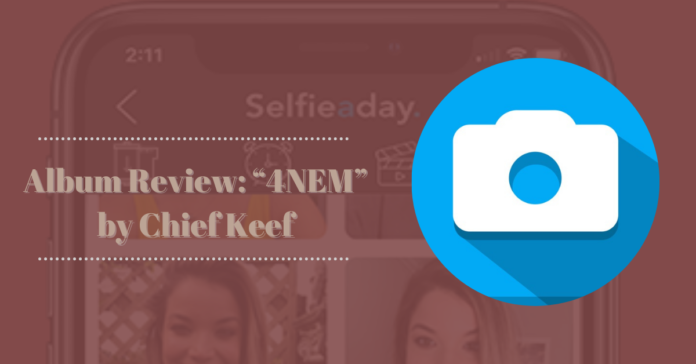 How quickly is your puppy growing? Have you gained any wrinkles in the last year? What's a creative way to remember your everyday experiences? Well, a selfie a day keeps your curiosity at bay.
The Selfie-A-Day app allows you to track daily progress of people or animals in your life, while documenting memories and building a compilation video for you. The app provides precise alignment techniques so that your photos will match up from frame to frame, allowing you to really see changes day by day.
The video the app creates after a couple of weeks shows just how effectively the app can capture your memories and growth. Its easy-to-use design will save you hours of editing, giving you a flawless progression video without all the difficulty of cropping and combining the photos. You can then save the videos to your camera roll for easy uploading to your social media account.
Make sure you download the app before summer if you want to keep track of your favorite memories each day! By the end of the summer, you'll have a uniquely personalized video to show off your summer glow-up!