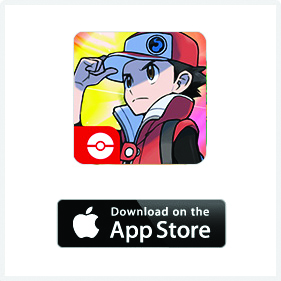 Platform: iOS, Android
Price: Free, with in-app purchases

As one of the most beloved Nintendo franchises, selling millions of copies on many different consoles, the Pokémon series has also been a smash success on mobile platforms. "Pokémon Masters," released just a few months ago on iOS and Android, is an acceptable title in this lineage, but it delivers more on presentation than it does gameplay.

The setup of "Pokémon Masters" is that the player character, one you create yourself, is entering a Pokémon tournament on an island where nearly every trainer from every past game is also competing. That alone is a delightful bit of fan service that longtime lovers of the series will certainly enjoy. However, once you bite into the meat of the game, you'll discover that it is a mostly shallow experience plagued with micro-transactions.

If you're a fan of Pokémon who is looking for a skin-deep experience to enjoy on your commute to work, you're sure to find something to enjoy in "Pokémon Masters," but if you're looking for the kind of depth you're used to from Pokémon games, you're better off sticking with the console versions.