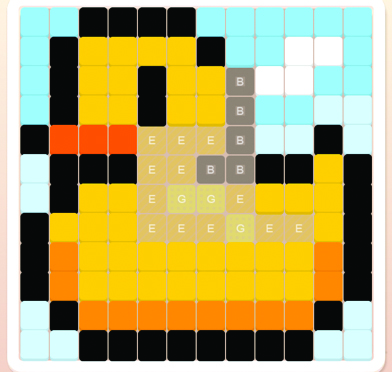 Cost: Free
We all have that one app we turn to when we're bored and have nothing going on. Some turn to social media, others to news, and some to games. They bring a level of enjoyment as you try to pass the time.
For those who enjoy the gaming apps, let "Pixaw" be your next download. The app is a fun twist on puzzles, with a hint of Tetris thrown in. Each level features a different image you are trying to put together by placing four-piece blocks in just the right spaces.
Every level has different difficulty options. The lowest difficulty has almost half the board filled in, making it easier to place the remaining blocks. The highest difficulty has a completely-empty board, leaving the player to place every block.
Some levels are more difficult than others just based on the image itself. Hints are available after watching a quick ad, some of which can be skipped.
In all, "Pixaw" is a fun game perfect for those slow moments in the day!