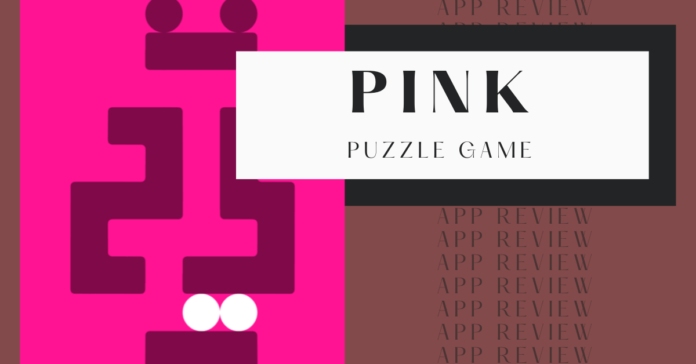 When looking for the perfect game to download, it's important to find one that will keep you entertained for hours. And out of the hundred new games that hit the App Store this week, here's one that will do just that!
Requiring both a level of strategy and out-of-the-box thinking,"pink" brings players along for 50 levels of ultimate fun. This game is the newest installment of app maker Bart Bonte's color series games that have been coming out since 2017. Other games to choose from include "red," "black," "blue," "green," and "yellow."
While each round is different from the one before, this intricate puzzle game has the same objective each time. Solve the puzzle until the screen is pink. For example, in round one, you hold the number until it lights up pink. In round four, you figure out how to walk the Flamingo off the screen until it's completely pink again. Get the picture?
At first, the rounds start out easy, but they do get progressively harder, leaving you wondering how to solve the level. But if you get stuck, you can click the light bulb icon in the top right corner and watch an ad for 30 seconds, which will be followed by a clue. Once you solve it, move on to the next!
This highly addictive game is available in both the App and Google Play store. While it is free to download, you can unlock the premium version for $1.99 in order to remove the ads before the hints.
Download this new puzzle game today and challenge your brain while on the go!