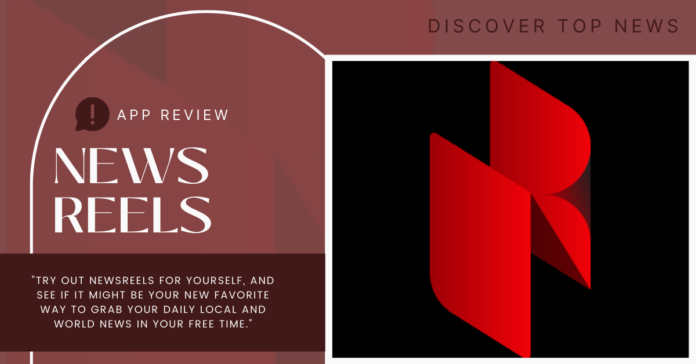 News updates have never been so easy with the TikTok-like format that NewsReels brings from entertainment to the newspaper world. NewsReels combines the news you need with the personalized algorithm, swiping, and comments that you use on popular social media apps.
With your own profile, you can personalize your suggested topics on your For You page. Then, you can pick locations to follow. From there, your For You page begins, and other than there being professional news videos rather than homemade entertainment, the app is extremely similar to what you have already been using.
With Instagram Reels, YouTube Shorts, and now NewsReels, this format may be the new normal. Not only is the app a familiar way to view news, it's a way that you already know works for you if you like viewing TikToks, Reels, Shorts, or even Vines.
Be sure to choose variety carefully and look out for reliable news sources, which is true for any news reading. With the algorithm largely choosing videos for you, you will have to be proactive in choosing sources as NewsReels (and maybe more like it) gain popularity.
Try out NewsReels for yourself, and see if it might be your new favorite way to grab your daily local and world news in your free time.