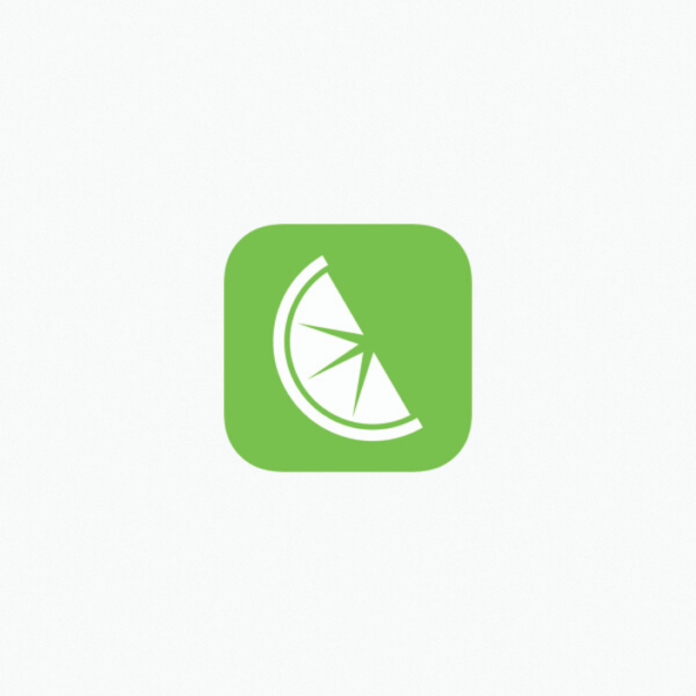 Cost: Basic plan FREE for both iOS and Android devices

With so many restaurant options available to us and so little time throughout the day, it's difficult for many of us to eat healthy. Enter Mealime. Though it has been making the rounds for a few years now, Mealime remains one of the most popular meal planning apps, and for good reason: it boasts an extremely user friendly interface and contains recipes for only the most delicious meals, customized just for you!

The first time you open the app, you'll be presented with questions about your dietary restrictions, allergies, and likes/dislikes. Every meal you'll be able to pick from will keep those restrictions in mind. After you've chosen your meals for the week, the app will then create a grocery list for you to save you even more time! Then, when you start cooking, the app gives you easy to follow recipe steps!

If you find yourself stuck in a cycle between eating out and eating small, junk food meals at home, Mealime is a gamechanger! With delicious, time-saving dinners customized for you, you can take back the joy of eating at home!