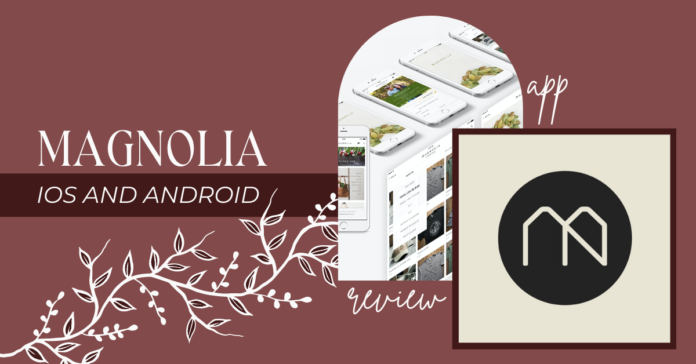 Platform: iOS & Android
Waco stars Chip and Joanna Gaines take another major step toward growing their empire with the release of their newest app, Magnolia. In anticipation of their new network launching next year, fans everywhere can now access a wide variety of previously unreleased original content at any time on their mobile devices. From completely revamping Waco's culture to now having an even bigger digital presence with their new app, seriously, is there anything these two can't accomplish?
A new, easy-to-access home for all things Magnolia, the app is quite simple to navigate despite the wide variety of content at your fingertips. With a discovery + membership, not only can you watch new shows, but the app also has a space dedicated to learning new skills through expert-led videos that perfectly compliment the Magnolia lifestyle. From workshops to recipes and blogs, it's safe to say there's something new for everyone to create at home.
With Waco being just under a two hour drive away from College Station, the perfect weekend getaway is just a few clicks away as the app even has a tab to help you plan your next Magnolia-filled trip up north. Too busy to get a taste of what Magnolia is all about in-person? No worries, you can also order their latest products from their website in the app as well as receive exclusive promos only available for app users!
Though the app gives Magnolia fans everything they need to remember why they love the brand so much in the first place, the app would greatly benefit users if it was a bit more personalized. Details are what separate those apps that you can and cannot live without: and in this case, you could probably excuse yourself from using the app everyday. If Magnolia finds a way to learn what you like most and curate content specifically made for you, it would undoubtedly become a staple in your everyday scrolling routine.