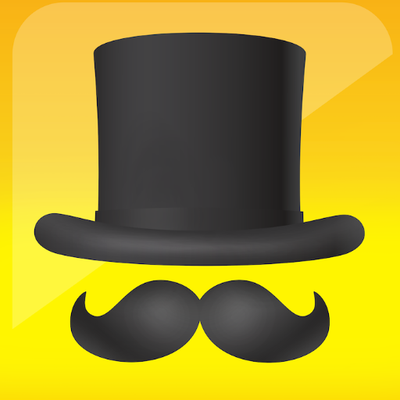 Cost: Free
Every Christmas, my grandparents would purchase 10-20 scratch offs for all of the grandkids. Five bucks here, a dollar there, and sometimes we'd hit the jackpot: $10. It was all fun, with a little prize if you were lucky.
Today, it's easy to relive those memories with "Lucky Day," an app with daily scratch offs that could land you with hundreds, possibly thousands, of dollars. It's pretty simple. Just click on the available card, slide your finger across the "scratch" portion of it, and reveal three matching icons to win the prize. While hitting the big bucks doesn't happen often, 50 cents and $1 adds up pretty fast.
"Lucky Day" is free to download and use. Once a user racks up a significant amount of change, they can transfer the funds to their bank, easy as that. It's a fun way to pass the time and could land you some cash, so this app is highly recommended!