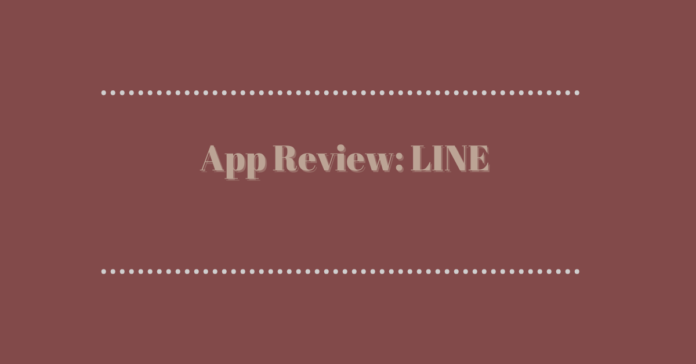 Over the years, text messaging hasn't evolved too much. Apple's interface for texting has only added a few useful features over the years such as running apps like Game Pigeon and Venmo through the user interface, voice messaging, and text reactions. Other than that, it's been pretty stagnant.
LINE is an instant messaging app created in South Korea but is especially popular in Japan. What makes this app stand out is its opportunity for user customization and its social nature. Users can purchase backgrounds and themes for their messaging interface as well as "stickers" and emojis to use when texting their friends. LINE also offers free calling through the app.
The home page of the app is very intuitive and easy to navigate. There are four tabs: home, chats, voom, and calls. On the home page, users can add friends, purchase themes/stickers, and adjust their settings. The chat tab is where you go to message people and voom is essentially LINE's story feature which allows users to update their friends with what they're up to. Then, as its name suggests, the call tab is where you can make free calls.
While the app doesn't change the face of technology or how we use it, it's still a fun way to approach text messaging in a more social and customizable way. Plus…it's free!